The Rolling Wave Sunday 24 March 2013
Congratulations and well done to the two winners of our quiz for copies of Christy Moore's album Lily:
Anne Shine of Blackrock, Co Cork and Frank Houlihan of Straffan, Co Kildare.
The answer was that Christy is from Newbridge in Co. Kildare and plenty had it right.
Our new quiz is for copies of The Blue Room by the Martin Hayes Quartet. We have two to give away and the question is:
When at home in Co. Clare, Martin often plays with a famous céilí band in his home area - can you name the band?
Answers by email, post or Twitter to therollingwave@rte.ie or The Rolling Wave, Music Programmes, RTÉ Radio One or @TheRollingWave.
Good Luck!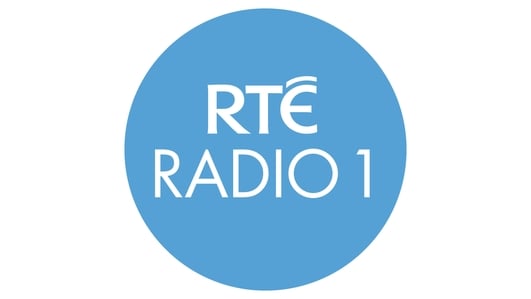 The Rolling Wave
Traditional and folk music in Ireland, presented by Peter Browne
Tracks from new CDs including "The Foxford Way" by Mayo musician Stephen Doherty, "The Blue Cuckoo" by Louth singer Gerry Cullen, an album of slow airs from Scotland and a selection of jigs by a Dublin piper, Patrick D'Arcy, now living in California.
About The Show
Named after a famous traditional Irish tune, The Rolling Wave is a sharp ear and a close eye on the world of traditional and folk music in Ireland.
Sunday, 10.00pm on RTÉ Radio 1