The Poetry Programme Saturday 12 December 2015
Olivia O'Leary explores the diverse and vibrant world of poets and poetry in The Poetry Programme on Saturdays at 7:30 pm.
You can contact the Poetry Programme by emailing poetry@rte.ie, tweeting @PoetryProgRTE, or on our Facebook page www.facebook.com/RTEPoetryProgramme.
You can also listen back to all previous programmes in the Programme Archive (see above right).
The Poetry Programme: For everyone who loves poetry. And those who just don't know it yet.
A Rockfinch production for RTÉ.
Series Producer: Claire Cunningham. Executive Producer for RTÉ: Clíodhna Ní Anluain.
At 5 pm on Christmas Day there will be an hour of poetry, conversation and music in a very special Christmas Poetry Programme, with guests including Rita Ann Higgins, Tom French and Marie Heaney.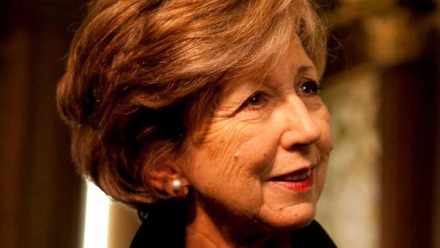 On the Poetry Programme on 12 December: presenter Rick O'Shea contributes to a 'twitter widget poem' by Christodoulos Makris; Julien Clancy goes along to the finals of the 2015 Poetry Aloud competition; we have a poem from Eleanor Hooker which was published in the US Poetry magazine; and Moya Cannon reads one of her poems from the 'Windharp' anthology.
Poetry Aloud is an annual poetry speaking competition open to post-primary students all over Ireland. This year's competition attracted a record 1805 entrants, but by finals day those 1805 students had been whittled down to just 36 finalists. Julien Clancy goes along to find out more about the competition.
Eleanor Hooker reads her poem 'Nailing Wings to the Dead' which was published in the October edition of the US Poetry magazine.
Experimental poet Christodoulos Makris reads from his collection 'The Architecture of Chance', published by Wurm Press, and Rick contributes to Chris's twitter widget poem by posting a tweet containing the word 'chance'.
The anthology 'Windharp: Poems of Ireland since 1916', edited by Niall McMonagle and published by Penguin Ireland, was described by Clive James in the Times Literary Supplement as 'a landmark book'. Moya
Cannon reads 'The Countermanding Order, 1916', one of several poems which she has in the anthology.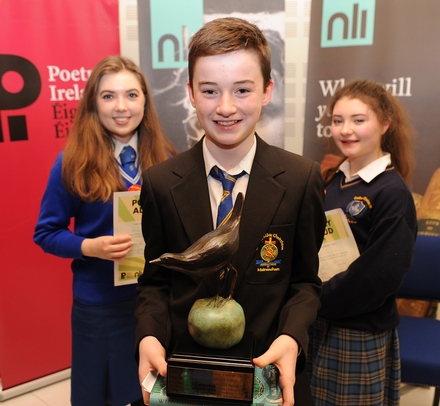 The winners of Poetry Aloud 2015 (l-r): Alice Magorrian (Senior Category), Kevin Fitzpatrick (Junior Category and overall winner), Nuala Whittle (Intermediate Category)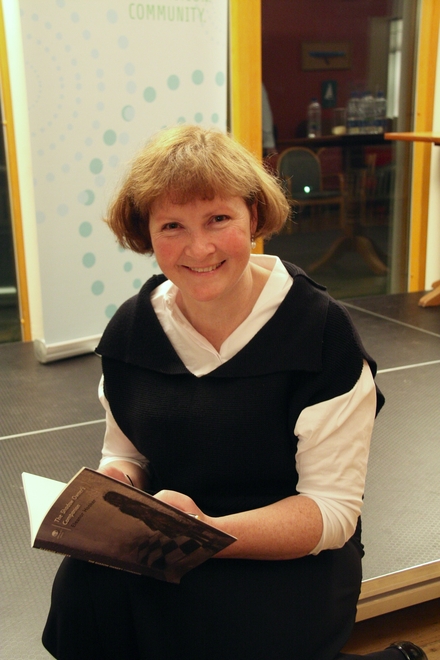 Eleanor Hooker (Credit: Geraldine Wisdom)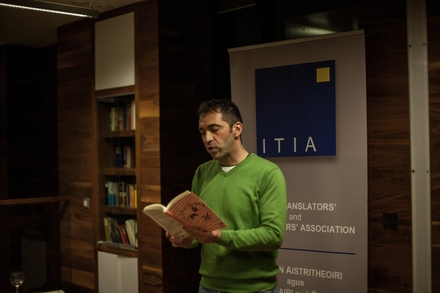 Christodoulos Makris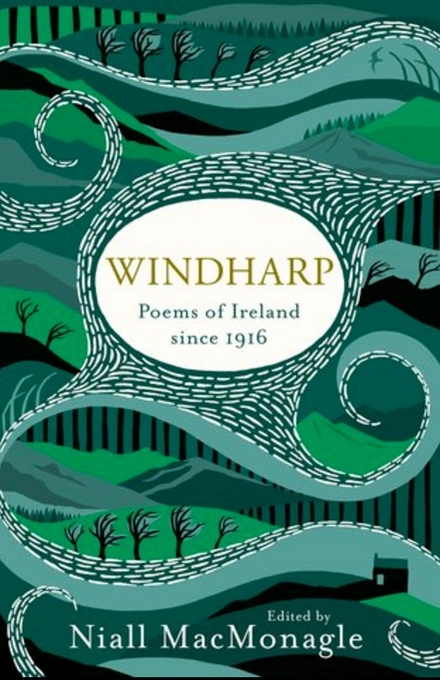 Cover of 'Windharp'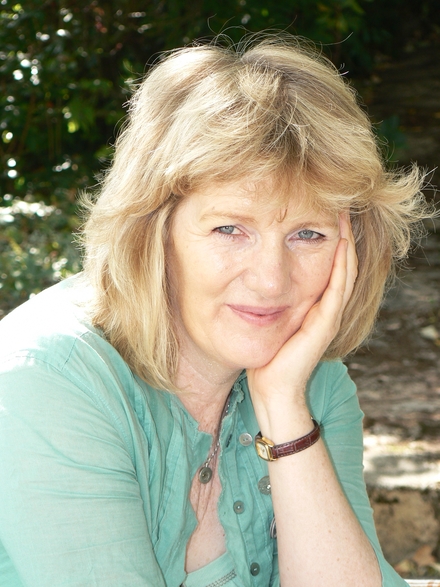 Moya Cannon (Courtesy of Carcanet)
About The Show
Olivia O'Leary explores the diverse and vibrant world of poets and poetry. A Rockfinch production for RTÉ.