The Leap of Faith Friday 13 October 2017
As farmers across Ireland continue to face increased pressures as a result of the above average wet winter weather, the Moderator of the Presbyterian Church in Ireland, Rt. Rev. Dr Noble McNeely wrote to ministers asking them to remember farming communities in prayer at church services over the weekend.
As temperatures soar this weekend, were these prayers answered and should those that pray use prayer for such divine interventions.
On tonight's programme, The Reverend Gary McDowell of Greystones Presbyterian Church in County Wicklow and Patrick Semple a former Chuch of Ireland clergyman and now an atheist and author of the book "The rector who wouldn't pray for rain", they discuss the place and power of prayer.

Email Leap of Faith at faith@rte.ie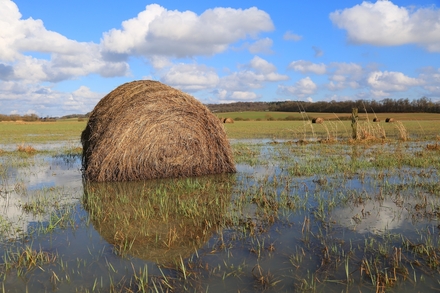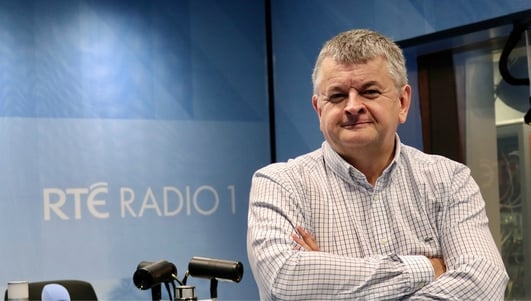 The Leap Of Faith
Pinky Lilani CBE DL has been recognised as one of Britain's most entrepreneurial leaders. A Muslim woman educated by Loretto Nuns in Calcutta she moved to Britain in 1978 in a semi-arranged marriage.
Now a promoter of several awards recognising Asian women she talks food and faith on this weeks programme. Also on the Leap of Faith this week October is Mission month and we hear from Fr.Shay Cullen an Irish missionary priest and the founder of the PREDA Foundation, from his home in the Philippines as he renews his call for protection for young people there, from sex tourism, from Ireland and other countries.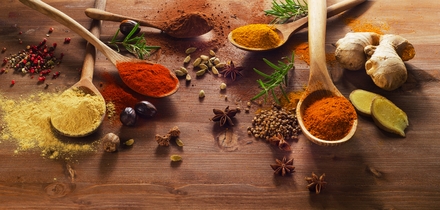 About the Show
In a programme for people of all faiths and none, Michael talks with those whose life experiences cause them to call on their beliefs, as he seeks to discover what religion does for people - and occasionally to them.
With regular updates from across the world's faiths and from those that hold them, this will be a thought-provoking 30 minutes of radio. Each week the programme will hear from people about how they access their 'spiritual intelligence' at different times in their lives.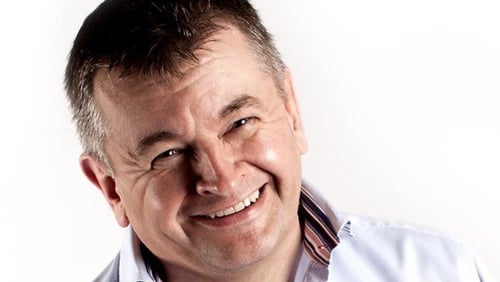 Michael Comyn has worked in radio on and off for over 30 years, reading news at lunchtime on his local radio station in Louth while still at secondary school. A short hiatus followed while he got a "proper" job working in communications training before he found himself back on RTÉ Radio in 1999 as the first voice on RTÉ lyric fm. He kept in touch with radio by occasionally filling in on Playback, Risin' Time and Late Date, followed by a brief period presenting a talk show on commercial radio in Dublin.
The programme is produced by Sheila O'Callaghan