The Late Debate Thursday 12 June 2014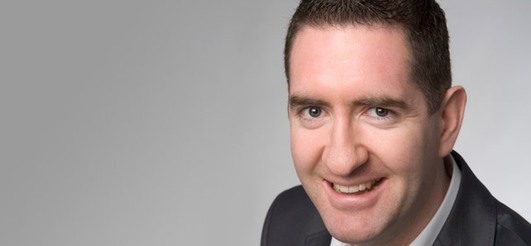 With yet more over runs can we reform the public service?
This eveing Cormac Ó hEadhra is in the chair and he is joined by Dr Eddie Molloy Independent management consultant and Director of Advanced Organisation, Shaun Connolly Political correspondent, Irish Examiner, Eamon Delaney Author, journalist and former civil servant, Sean Fleming Fianna Fail Spokesperson on Public Expenditure and Reform and John Brennan Sports Journalist Sunday World
About The Show
Broadcaster Cormac Ó hEadhra presents RTÉ Radio 1's late night political and current affairs programme, Late Debate.
The Late Debate, provides lively discussion and analysis of politics and current affairs with politicians, commentators and the country's key political and parliamentary correspondents.
Broadcast live Tuesday - Thursday, 10.00pm on RTÉ Radio 1