The Late Debate Thursday 5 June 2014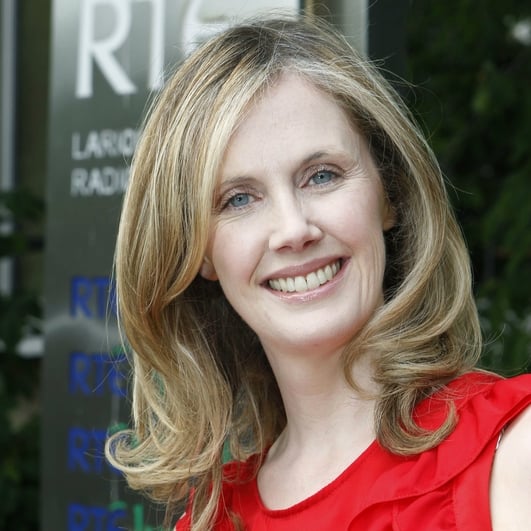 Challenges facing Enda Kenny
This evening Audrey is joined by Michael O'Regan Parliamentary Correspondent of The Irish Times, Constantin Gurdgiev Economist, Nora Owen Former Fine Gael Justice Minister and Anthony Lawlor Fine Gael TD North Kildare & a member of the Oireachtas Joint Committee an Jobs, Enterprise and Innovation, to discuss the challenges facing Enda Kenny.
About The Show
Broadcaster Cormac Ó hEadhra presents RTÉ Radio 1's late night political and current affairs programme, Late Debate.
The Late Debate, provides lively discussion and analysis of politics and current affairs with politicians, commentators and the country's key political and parliamentary correspondents.
Broadcast live Tuesday - Thursday, 10.00pm on RTÉ Radio 1