The Late Debate Thursday 17 April 2014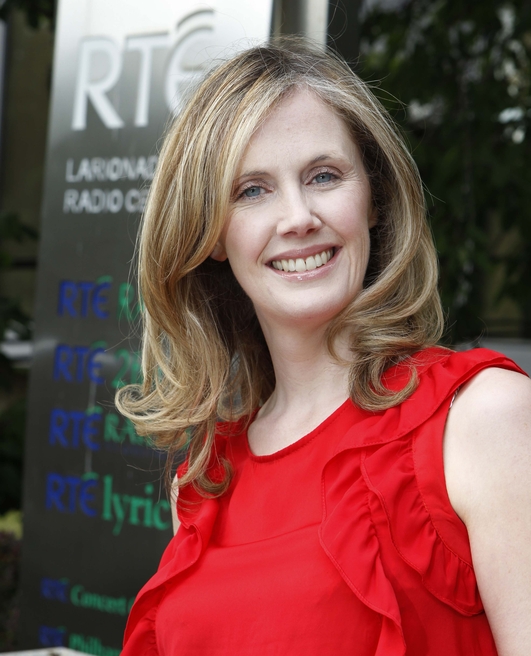 Governments Housing Policy
Tonight Audrey is joined by Bob Jordan Director with the housing charity, Threshold, Catherine Murphy Independent TD Kildare North, Peter Stafford Director, Property Industry Ireland (PII) and Dr. Lorcan Sirr Lecturer in housing at Dublin Institute of Technology to discuss the governments housing policy.
About The Show
Broadcaster Cormac Ó hEadhra presents RTÉ Radio 1's late night political and current affairs programme, Late Debate.
The Late Debate, provides lively discussion and analysis of politics and current affairs with politicians, commentators and the country's key political and parliamentary correspondents.
Broadcast live Tuesday - Thursday, 10.00pm on RTÉ Radio 1