The Late Debate Wednesday 2 April 2014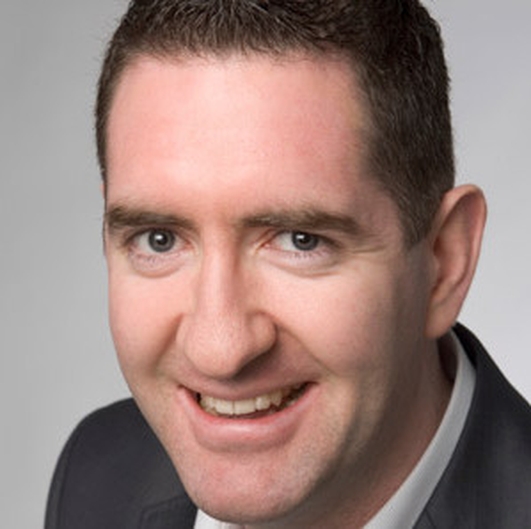 Climate Change
Tonight's programme was presented by Cormac O'hEadhra and he was joined by Frank Mc Donald Irish Times Environmental correspondent, John Gibbons Irish environmental campaigner, Eddie Downey IFA President, Marcella Corcoran-Kennedy Fine Gael TD and Dr. Richard Tol, University of Sussex Professor of the Economics of Climate Change to discuss climate change.
About The Show
Broadcaster Cormac Ó hEadhra presents RTÉ Radio 1's late night political and current affairs programme, Late Debate.
The Late Debate, provides lively discussion and analysis of politics and current affairs with politicians, commentators and the country's key political and parliamentary correspondents.
Broadcast live Tuesday - Thursday, 10.00pm on RTÉ Radio 1