The Late Debate Thursday 6 February 2014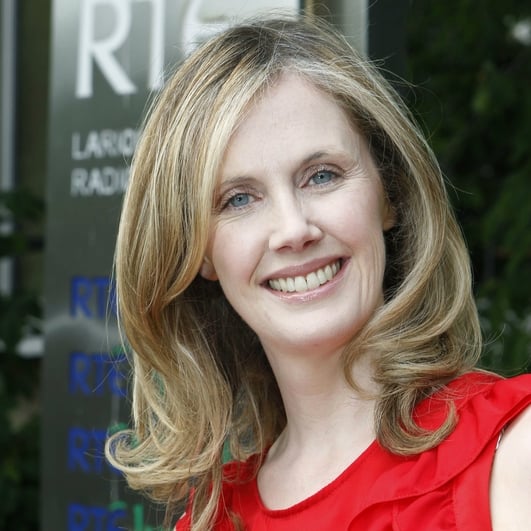 The People That The State Has Forgotten
This evening Audrey is joind by Louise O Keeffe who won her case against the state in the European Court, Justine McCarthy Sunday Times columnist, Stephen O'Riordain Justice for Magdalenes & doc-maker, Alan Farrell Fine Gael TD and Ruadhan Mc Aodhain Barrister-at-law, adviser to Survivors of Symphysiotomy.
About The Show
Broadcaster Cormac Ó hEadhra presents RTÉ Radio 1's late night political and current affairs programme, Late Debate.
The Late Debate, provides lively discussion and analysis of politics and current affairs with politicians, commentators and the country's key political and parliamentary correspondents.
Broadcast live Tuesday - Thursday, 10.00pm on RTÉ Radio 1