The Late Debate Thursday 23 January 2014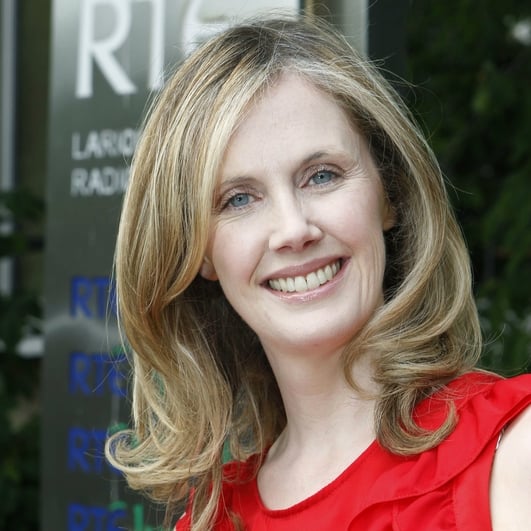 The Gardaí at the Public Accounts Committee
Tonight Audrey is joined by, Mary Lou Mc Donald Sinn Fein, Dublin Central & member of the Public Accounts Committee, John Mooney Security Correspondent Sunday Times, Richie Culhane retired Special Branch Garda & FG counciller in Drogheda and John Devitt Chief Executive, Irish section of the anti corruption organisation Transparency International.
About The Show
Broadcaster Cormac Ó hEadhra presents RTÉ Radio 1's late night political and current affairs programme, Late Debate.
The Late Debate, provides lively discussion and analysis of politics and current affairs with politicians, commentators and the country's key political and parliamentary correspondents.
Broadcast live Tuesday - Thursday, 10.00pm on RTÉ Radio 1