The Late Debate Tuesday 3 December 2013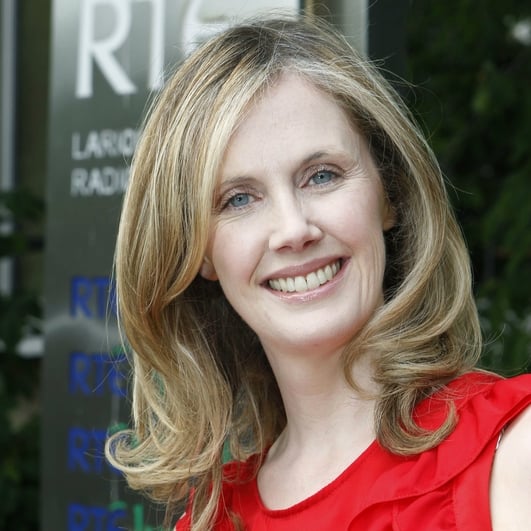 The Implications of the Smithwick Tribunal and The CRC Top Ups
This evening Audrey is joined by, Shane Ross Independent TD, Deirdre Garvey CEO The Wheel, Martin Naughton, Snr Officer - Disability Federation of Ireland, Sean Fleming Fianne Fail TD, Richard Dowling North Eastern Correspondent, John Mooney Security Correspondent Sunday Times, Pádraig Mac Lochlainn SF TD.
About The Show
Broadcaster Cormac Ó hEadhra presents RTÉ Radio 1's late night political and current affairs programme, Late Debate.
The Late Debate, provides lively discussion and analysis of politics and current affairs with politicians, commentators and the country's key political and parliamentary correspondents.
Broadcast live Tuesday - Thursday, 10.00pm on RTÉ Radio 1