The Late Debate Thursday 28 November 2013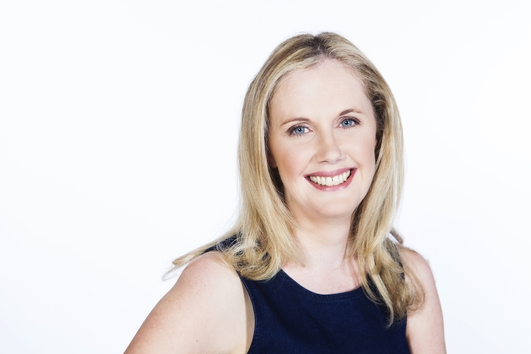 Obesity in Ireland
Our panel discuss obesity in Ireland, and why we don't have a food policy. Professor Donal O'Shea of the Weight Management Clinic, Dr Miriam Owens, Public Health Specialist with the Deparment of Health. Paul Kelly, director of food and drink at IBEC, Fine Gael TD Andrew Doyle & Journalist Ella Mc Sweeney join Audrey live in studio.
About The Show
Broadcaster Cormac Ó hEadhra presents RTÉ Radio 1's late night political and current affairs programme, Late Debate.
The Late Debate, provides lively discussion and analysis of politics and current affairs with politicians, commentators and the country's key political and parliamentary correspondents.
Broadcast live Tuesday - Thursday, 10.00pm on RTÉ Radio 1