The Late Debate Wednesday 20 November 2013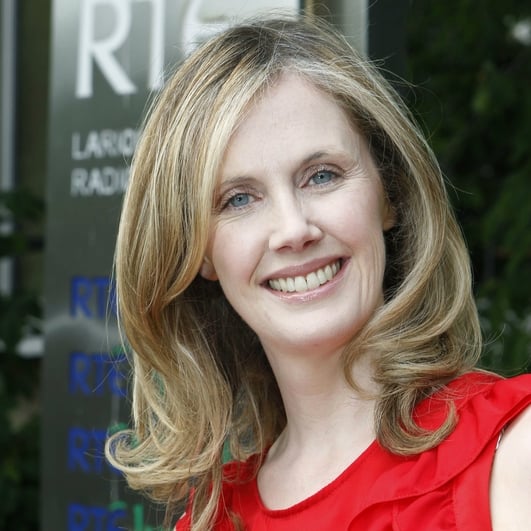 The Late Debate 20th Nov - Gender Equality & Crowd Funding
This evening Audrey is joined by Labour TD Joanna Tuffy, Fiona Buckely lecturer in Government UCC and Journalist and broadcaster Margaret E Ward to discuss Gender balance in Politics. The panel are then joined by Conor MC Aleese Director of Linked Finance, a crowd funding website and Dr. Douglas expert in crowd funding from the University of York, Toronto, to discuss crowd funding.
About The Show
Broadcaster Cormac Ó hEadhra presents RTÉ Radio 1's late night political and current affairs programme, Late Debate.
The Late Debate, provides lively discussion and analysis of politics and current affairs with politicians, commentators and the country's key political and parliamentary correspondents.
Broadcast live Tuesday - Thursday, 10.00pm on RTÉ Radio 1