The John Murray Show Thursday 13 November 2014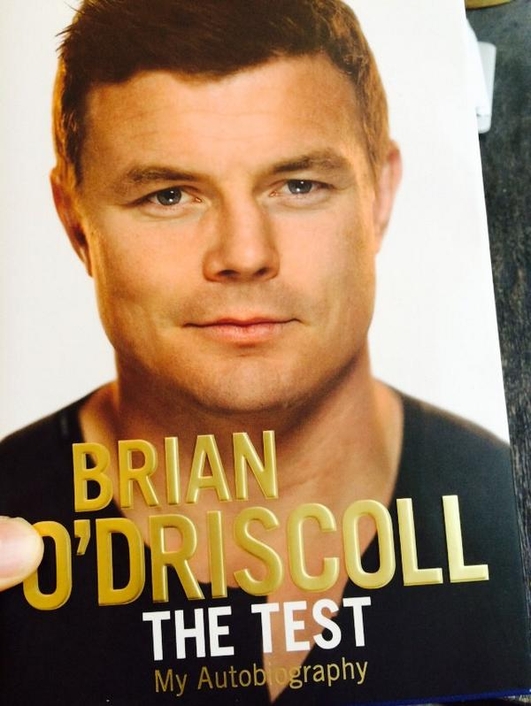 Bord Gais Book Awards - Brian O'Driscoll
'The Test' published by Penguin Ireland, is one of the six shortlisted books in the John Murray Show Listeners' Choice Awards in the Bord Gais Energy Irish Book Awards and author Brian O'Driscoll joins John in studio this morning.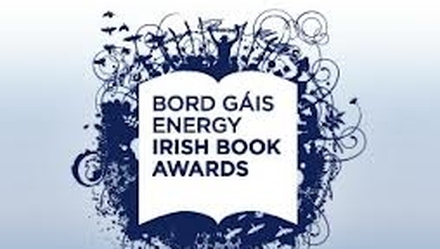 The other books are Unravelling Oliver by Liz Nugent, Us by David Nicholls, It's All in the Head by Majella O'Donnell, The Life & Loves of a He-Devil by Graham Norton & Paul Galvin: In My Own Words.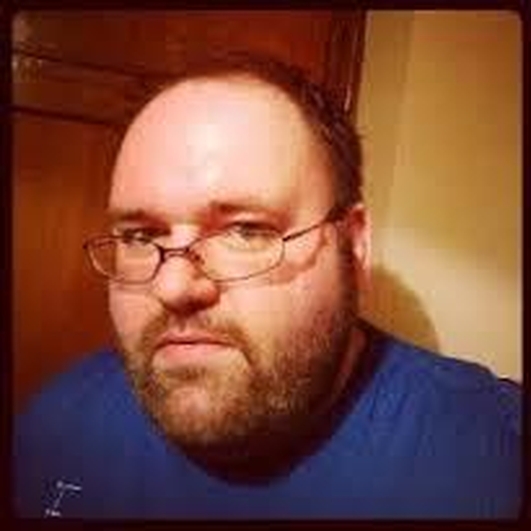 The Little Book of the End of the World
All good things come to an end & the existence of life on Earth is one of those things, the question now is, when?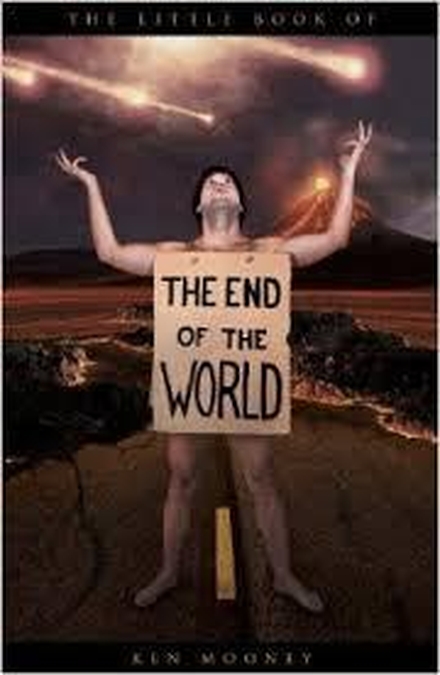 Ken Mooney has sought to answer this question in his book above & he joins John in studio this morning.