The John Murray Show Friday 28 February 2014

Jane Parsons & son Donal
In many ways it is just a simple story of a young boy's love for his dog but six year old Donal Parsons & Nelly, his springer spaniel have a relationship which goes far beyond that. Donal's mother Jane joins John from our Sligo studio this morning.
For any information about Donal & his book go to
http://donalparsonstrust.com/donals-book/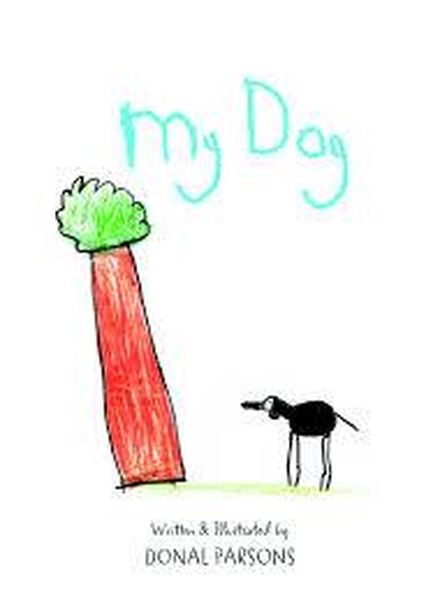 Keywords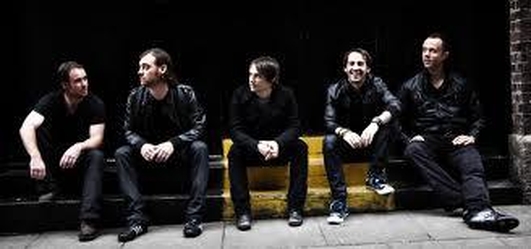 Music & Chat with band Red Empire
John is joined in studio this morning by a five piece Dublin band called Red Empire, for a chat & performanence. Frontman Craig Cahill introduces other members of the band, brothers Richie & Deco Connolly, Dessie Finn & Gar McCarthy. They will perform their song Small Mercies & a disco classic from KC & the Sunshine Band, 'Get Down Tonight'.
Their single 'Small Mercies' can be downloaded today on itunes & googleplay today.
Keywords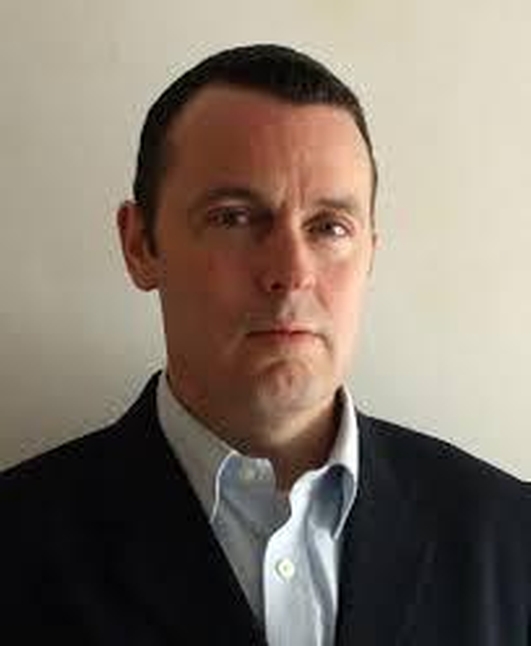 Niall Slattery - Football Hooliganism
The shadow of hooliganism hung over the game of football in England for a very long time, one man who was an active participant, Niall Slattery tells us his story.
At a time when football and violence went hand in hand, Niall became part of the most notorious gang in Britain, the Inter-City Firm - a hooligan group drawn from among supporters of London club, West Ham United. Brought to death's door himself, he found a way out and underwent a drastic change.
Niall speaks internationally about the life he has lived & he will be speaking at Delvin's Parish Mission in Westmeath between March 18th & 22nd @ 9.30am & 7.30am each day. (Niall is also available to talk to secondary schools about his experiences).
Keywords