This week on the show we're giving you a chance to see the legend that is Placido Domingo.
We we're lucky enough to get to speak to Placido Domingo on last weeks show and to say this is a man that has done it all is almost an understatement!

The winner of eleven Grammy awards hasn't performed in Ireland since 2004 so there has been a considerable amount of excitement around since the news broke that he is making a long awaited return to Ireland and will play Dublin's 3Arena on May 31st.
On the night Placido will be accompanied by the RTE Concert Orchestra and The John Murray Show want to give you the chance to be there so you can experience what is certain to be a very memorable night!

Listen in each day for a chance to win a pair of tickets which include access to the 3Arena's Private Members Club and dinner on the night.

And on Friday we've got an overall prize which includes the tickets, dinner with access to the 3 Arena's Private Members club and an overnight at the 4 star Spencer Hotel just up the road from the venue in Dublin's IFSC.

For a chance to win these great prizes make sure you listen in from Tuesday to Friday to find out what you need to do.
Competition terms and conditions apply – see http://www.rte.ie/about/en/serving-our-audience/2012/0222/291673-competition-voting-terms-conditions
Producer's decision is final.
Prize details are –
(Tuesday – Thursday)
Two tickets per day to Placido Domingo with access to the Private members club at the 3 Arena with dinner for two.
(Friday)
Two tickets per day to Placido Domingo with access to the Private members club at the 3 Arena with dinner for two, plus an overnight at the 4 star Spencer Hotel on the night of the concert.
***********************************************************************************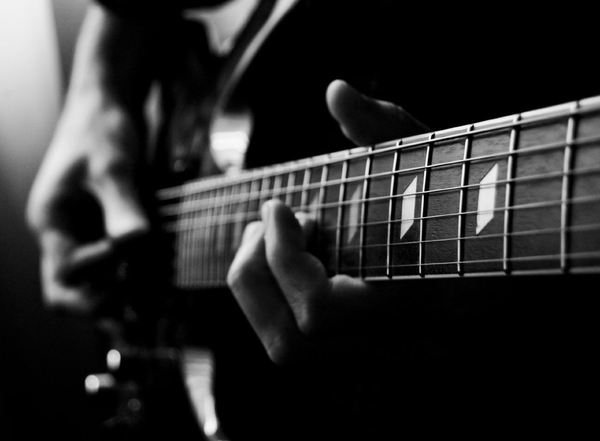 "John Murray Show / Saturday Night Show Emerging Music Competition".
TERMS AND CONDITIONS
1. Talent must be emerging rather than established. Open to those who have not received considerable air-play and/or exposure. Entrants must also normally be resident in the 32 counties.
2. It is open to all musical genres like punk, pop, rock 'n' roll, folk, country, electronic, compositional etc.
3. A backline and sound engineer will be provided by the Saturday Night Show on the night of the winning performance, May 30, but the winning act will provide their own instruments and drum kit. The winning act will look after their own expenses on the night of the Saturday Night Show performance.

4. The act must be available to perform on the John Murray Show on Friday, May 29th and on the Saturday Night Show on Saturday, May 30th.
TECHNICAL CONSIDERATIONS
5. How do I enter?
All entries are by email only and should be sent to johnmurrayshowmusic@gmail.com
6. What should my entry include?
Your email should include a short description (maximum 100 words) of the musician or band, a contact mobile phone number and ONE audio file attachment. The audio filename should contain the band/musician name and composition title. The entry should also include a photo of act of approximately 1Mb.
Only original work will be considered – no covers or samples. Due to a high volume of entries we cannot give individual feedback on music received.
7. Which type audio files should I send?
Audio files must be sent in high-quality audio, preferably stereo and of as high a production standard as possible as this track is what will be played on the John Murray Show on RTE Radio One. MP3 (192kbps or higher) files only will be accepted. No other file types should be entered as they will not be accepted. Tracks should be no longer than 3'30" in duration.
8. Can I enter more than once?
No. One entry is sufficient.
9. Deadline for submission?
Get your music in ASAP. Deadline for submissions is 12 noon, Friday, May 8th.