Listen
Richard Sadlier & Ronan O'Gara
Admitting that you are under stress or possibly even suffering from a mental illness can often been a very brave decision, particularyly in a higly competitive team sport, one such man is Richard Sadlier. Forced to finish his soccer career early due to an injury, it was a painful and difficult time for Richard, Richard joined John in our Dublin studio.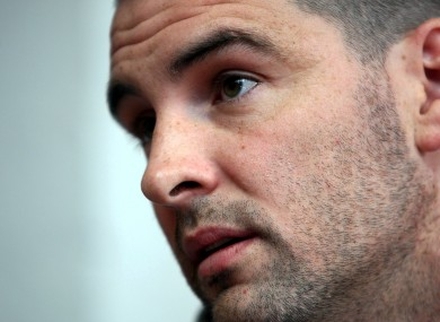 Richard Sadlier pictured above
Rugby legend Ronan O'Gara spoke to both John and Richard from France, Ronan reminded us of how he felt at the time he rugby and what goes through your mind at that time.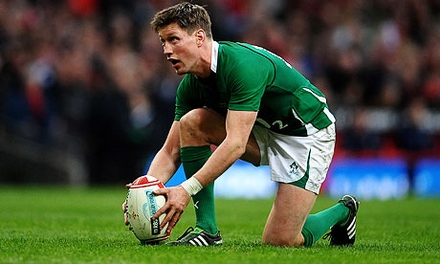 Ronan O'Gara, pictured above in Dublin.