This week is National Dairy week and we're marking the week by teaming up with the National Dairy Council to celebrate the quality and excellence of Irish Dairy. On the show we're going to focus on the fabulous flavour and diversity of cheese. Supervalu stores across the country will be showcasing the many ways we can enjoy cheese in meals and snacks and the NDC has given us a special prize to help to cheese up your life!
So to celebrate National Dairy week we've got some different cheesy challenges for you this week, with our winners receiving a fantastic prize of a cooking experience to remember with a €1,000 voucher for Ballymaloe House to win each day this week from the NDC.
So here's challenge……..
All week we're looking for your cheesiest photo – say cheese and smile and be as creative as you like and email it in to john@rte.ie or tweet @johnmurrayshow ...... We'll pick our best entry from across the week and announce our winner on Friday. all entries to be received by 1pm April 23rd)
Lots more cheesy challenges and chances to win all this week so make sure you listen in each morning and for more on National Dairy week see www.ndc.ie
Competition terms and conditions apply, producers decision is final. See http://www.rte.ie/about/en/serving-our-audience/2012/0222/291673-competition-voting-terms-conditions/
Prizes
Daily prize of a € 1,000 Ballymaloe House voucher. (Mon – Fri).
***********************************************************************************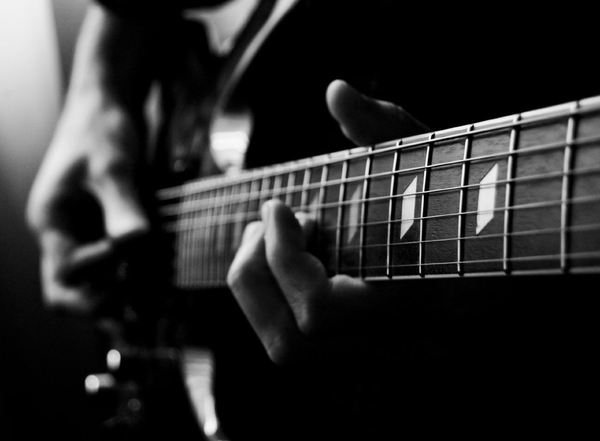 "John Murray Show / Saturday Night Show Emerging Music Competition".
TERMS AND CONDITIONS
1. Talent must be emerging rather than established. Open to those who have not received considerable air-play and/or exposure. Entrants must also normally be resident in the 32 counties.
2. It is open to all musical genres like punk, pop, rock 'n' roll, folk, country, electronic, compositional etc.
3. A backline and sound engineer will be provided by the Saturday Night Show on the night of the winning performance, May 30, but the winning act will provide their own instruments and drum kit. The winning act will look after their own expenses on the night of the Saturday Night Show performance.

4. The act must be available to perform on the John Murray Show on Friday, May 29th and on the Saturday Night Show on Saturday, May 30th.
TECHNICAL CONSIDERATIONS
5. How do I enter?
All entries are by email only and should be sent to johnmurrayshowmusic@gmail.com
6. What should my entry include?
Your email should include a short description (maximum 100 words) of the musician or band, a contact mobile phone number and ONE audio file attachment. The audio filename should contain the band/musician name and composition title. The entry should also include a photo of act of approximately 1Mb.
Only original work will be considered – no covers or samples. Due to a high volume of entries we cannot give individual feedback on music received.
7. Which type audio files should I send?
Audio files must be sent in high-quality audio, preferably stereo and of as high a production standard as possible as this track is what will be played on the John Murray Show on RTE Radio One. MP3 (192kbps or higher) files only will be accepted. No other file types should be entered as they will not be accepted. Tracks should be no longer than 3'30" in duration.
8. Can I enter more than once?
No. One entry is sufficient.
9. Deadline for submission?
Get your music in ASAP. Deadline for submissions is 12 noon, Friday, May 8th.