Listen
Vicky Pryce

Vicky Pryce has been at the heart of one of the biggest political scandals in recent years, gripping the public with a cast of people and story lines rivalling the most riveting of soap operas. Vicky had broken every glass ceiling in economics and her husband, Chris Huhne had just landed a job as a British Cabinet Minister, Vicky spoke to Miriam this morning.
Vicky Pryce's book 'Prisonomics, Behind Bars in Britain's Failing Prisons' is published by Biteback Publishing and costs €20 approximately.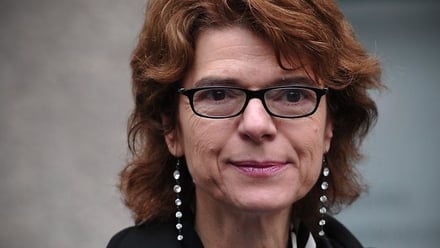 Vicky Pryce pictured above.