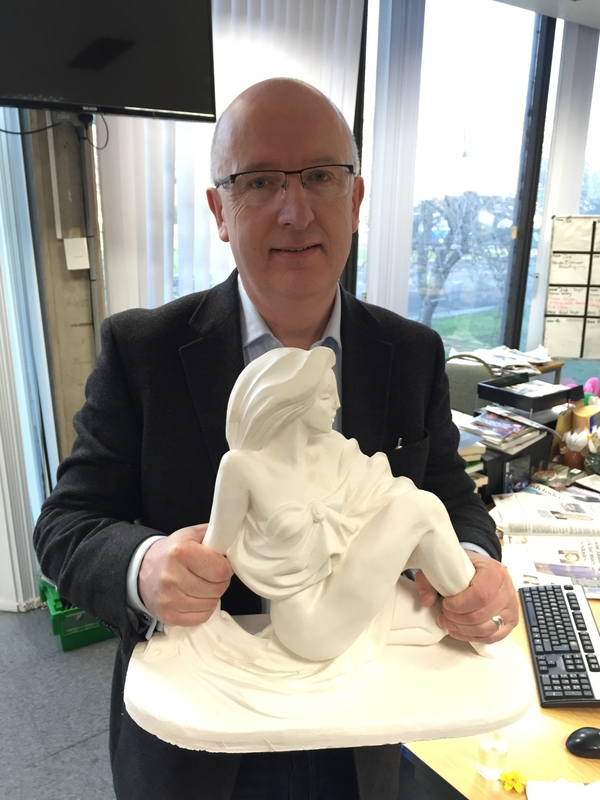 RTÉ A POEM FOR IRELAND
The Best-Loved Irish Poem of the Last 100 Years
www.rte.ie/apoemforireland
What is your most-loved Irish poem of the last century? RTÉ A Poem for Ireland is a major new RTÉ campaign which aims to get the public talking about the poems they feel are the most-loved Irish poems of the past 100 years.
In this era of centenaries, RTÉ looks back at the Irish poems and poets of the past 100 years and asks the public to help us identify the Irish poems of the past century that we love the most. Whether it's a poem you studied at school and loved; one that stood out for you at a wedding or funeral, a poem you came across at an important moment in your life, or one your father or mother used to recite; whether it's a love poem, a political poem, a poem about nature, life, loss, emigration, and whether it's in Irish or in English, it doesn't matter. As long as it's an Irish poem, published in the last century, and you love it, then tell us, and tell us why you love it.
The campaign will be spearheaded by The Works, RTÉ One's flagship arts show, and RTÉ Radio 1's The John Murray Show in partnership with Poetry Ireland and An Post.