The John Murray Show Monday 21 January 2013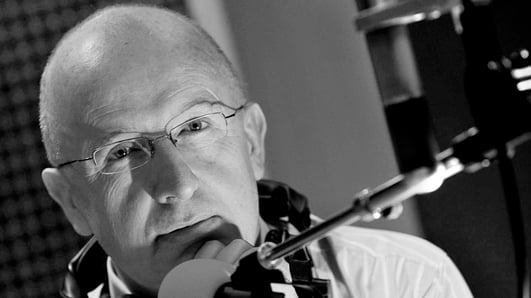 The John Murray Show
On today's show we talk to a young woman determined to right the wrongs done to the women of the Magdalene laundries.
Our chronicle of the rudeness around us continues, some of our listeners tell us their experiences
We'll be heading to Tallaght for weigh-ins for two of our Operation Transformation leaders.......and last week the psychologist Tony Bates spoke about trying to live our lives more mindfully. We talk to Jackie Hyland about her busy life and how she is struggling to take time out for herself.
Rudeness: Four People Who Have Recently Experienced Extreme Rudeness From Strangers
Mary was walking her dogs and two people shouted aggressively at her; Maeve Riordan and her friends when out for dinner stack the phones on the table and first to look at them pays for dinner; Tony re not responding to texts and Mary Curran hugged a man who swore at her and completely disarmed him.
Magdalene Laundries
Maeve O'Rourke was honoured with the Forgotten Irish award by the Ireland Fund of Great Britain. She is a trainee barrister who received the award for her work on behalf of women who suffered in Magadalene Laundries. She joins John from a studio in London.
Keywords