The History Show Sunday 23 April 2017
The History Show 23rd April 2017
This week, we hear about the 700-year long debate in France about women's suitability to rule; we hear a special tribute to the Kildare local historian Reggie Darling; we ask why US Founding Father, Alexander Hamilton, is a most unlikely inspiration for a hip-hop musical; we learn the story of Charlotte Hayes and Denis Kelly – the golden couple of pleasure-seeking London in the 18th Century; and we discover more about the Offaly man who was one of Australia's most controversial politicians a hundred years ago.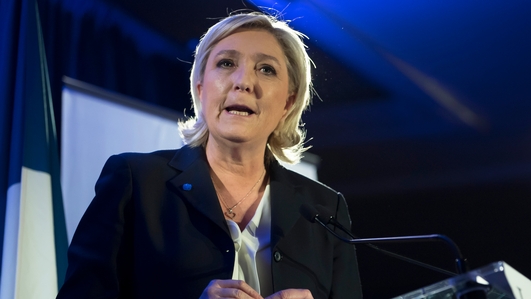 The 700-year Old Debate in France About Women & Power
As we wait this evening to discover whether Marine Le Pen's quest to become the first female French President, Derval Conroy, from UCD, tells us about the historical debate in France about the ability of women to rule; and to explain why France became the first country to exclude women from the throne.
Derval's books:
Ruling Women 1: Government, Virtue and the Female Prince, 2016.
Ruling Women 2: Configuring the Female Prince in Seventeenth-Century French Drama, 2016.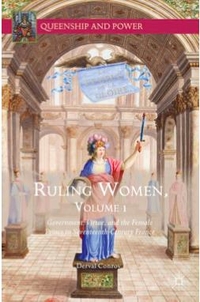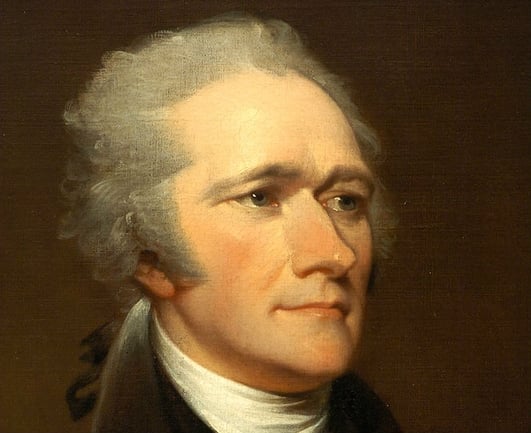 Who Was Alexander Hamilton?
It's just two years since the musical Hamilton – about the life of US Founding Father, Alexander Hamilton – had its first public performance. Since then it's won a Grammy, a Pulitzer Prize, and 11 Tony Awards. It's coming to London in November so Ciaran Brady historian at Trinity College is here to tell us more about the man himself who was the first Secretary of the Treasury; credited with founding the country's financial system; The New York Post, the US Coast Guard, the Federalist Party, and a national bank... and all that before he died in his 40s!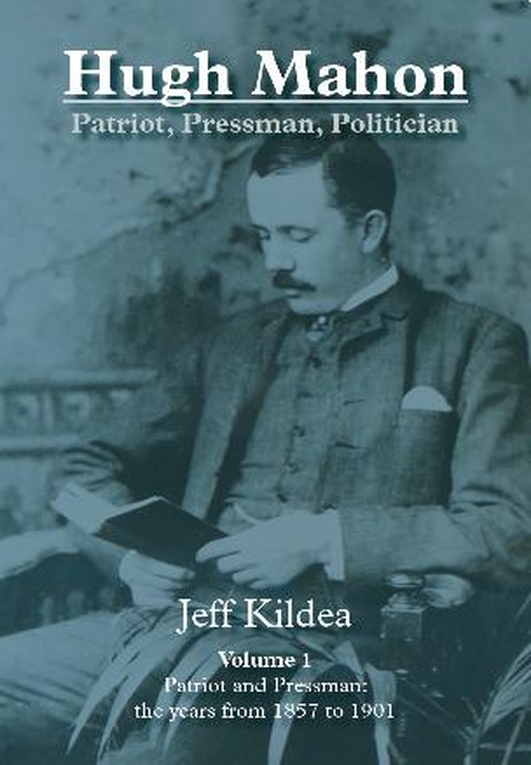 How Offaly produced a Very Controversial Australian Politician
Australia is not short of controversial politicians, but did you know that – a century ago – one of its most controversial politicians was an Offaly man? Hugh Mahon became Australia's wartime Minister for External Affairs, and the only MP ever to be expelled from the Australian parliament. Author, Jeff Kildea, is over from Australia to launch the first volume of his biography of Hugh Mahon this Wednesday. He's with Myles this evening.
Jeff's book is called: Hugh Mahon Patriot, Pressman, Politician Volume 1: the years from 1857 to 1901
Click here for Jeff's publisher.
Click here for Jeff's website. The book is also available to buy from Books Upstairs in D'Olier Street, Dublin 2.
The book will be launched by H.E. Richard Andrews (Australian Ambassador to Ireland) at The Royal Irish Academy Dawson Street, Dublin Wednesday 26 April 2017 at 6 pm for 6.30pm.
Other Launches: Offaly History Centre Bury Quay, Tullamore, Co. Offaly Thursday 27 April 2017 at 8 pm; New Ross Historical Society Boat Club, Rosbercon, New Ross, Co. Wexford Friday 28 April 2017 at 8pm
About The Show
Bringing the past to life! Discover how our world was shaped as Myles Dungan and guests explore events ranging from medieval times to the recent past.
We want to help explain ourselves to ourselves. We will search out fresh angles on familiar topics, seek out the unfamiliar and will not shy away from bizarre or controversial issues. Our ultimate goal is to make The History Show the primary port of call for those with an intense or even a modest interest in the subject. We want to entice the casual and the curious to join us in celebrating the past.
Our aim is to create informative, reflective, stimulating and above all, entertaining radio.
Join us on Sundays from 6.05pm for The History Show with Myles Dungan on RTÉ Radio 1.