Listen
Winter and Christmas 1913
This week, we went back to winter 1913 to paint a picture of life in Ireland this time 100 years ago.
The run up to Christmas witnessed a frenzy of consumerism and activity. But there was a huge contrast between wealth and poverty - not only in the capital but also, elsewhere in the country.
As the Lockout headed into its fifth month, thousands of hungry and beleaguered workers faced a bleak festive season with their families.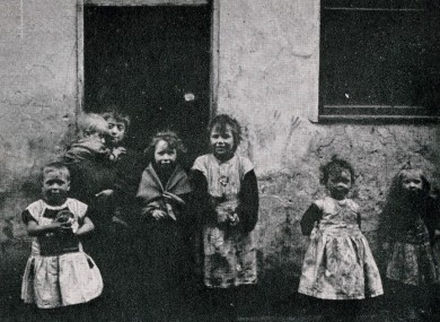 Mike Cronin, Mark Duncan and Paul Rouse of Century Ireland discussed political, sporting and social events.
Other items covered included a huge increase in parcels an post arriving in the country, Gaiety Panto, films for the festive season, shop windows and the weather.