Giving the Devil his Due.
GIVING THE DEVIL HIS DUE.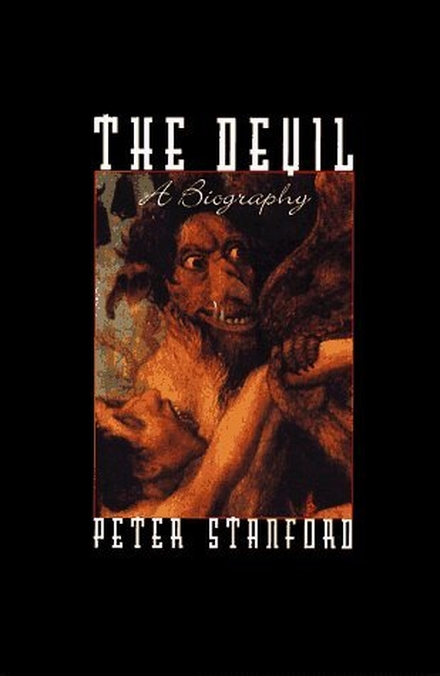 Since our incarnation three years ago, The God Slot Good Friday specials have invariably proved to be highlights of our output. This year will, we hope, prove to be no exception. Previously, we have looked at different aspects of the central figure in the Passion story, Jesus Christ, but this year, taking our cue from the Gospel according to John, where he tells us that immediately prior to the betrayal of Jesus 'Satan entered into' Judas, we ask who or what is this Satan character.
Mindful of the 14th century proverb about the only safe way to sup with the Devil, our eclectic panellists carry very long spoons. Director of the Jameson Dublin International Film Festival, Grainne Humphries looks at Old Nick's film career, Evangelist and broadcaster Miles McKee explains his belief in a literal Devil, biblical scholar Margaret Daly-Denton takes a more nuanced approach, and special guest Peter Stanford, (pictured below) broadcaster, journalist and author of 'The Devil; A Biography' brings his considerable learning and somewhat mischievous sense of humour to the proceedings.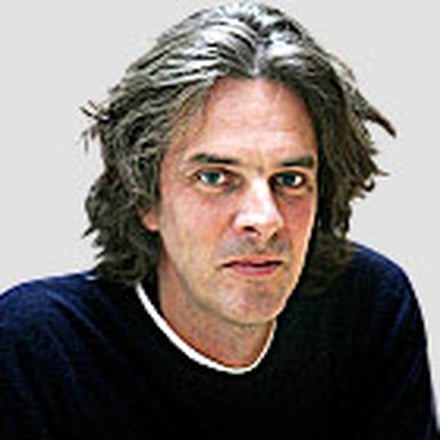 The Devil is in the detail of our Good Friday God Slot, when, allowing for a certain amount of scepticism, we look into shadowy corners to explore the nature of Evil.
Next week, in the final programme of the series, we preview the canonisations of Blessed Popes John XXIII and John Paul II.