The God Slot Friday 11 April 2014
Michael Arditti; Noah; Mark's Gospel onstage.
The focus is very much on the arts this week, as we meet Michael Arditti, a writer who explores great religious themes through the medium of popular fiction.
Our regular film correspondent, Barry McMillan, pictured below, from Galway/Mayo IT, gives his usual unusual slant on the film 'Noah'.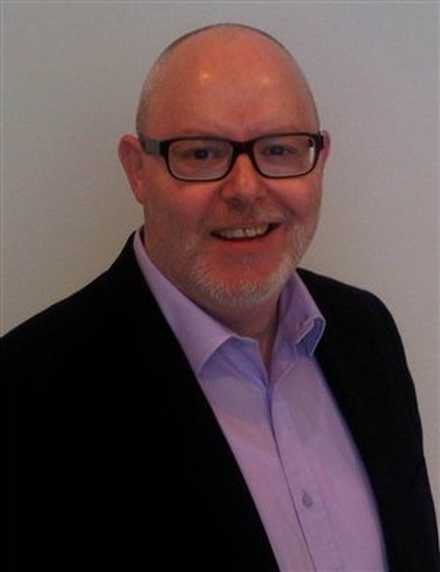 We talk to Mike O'Mahony, writer and solo performer, about his theatrical adaptation of the Gospel according to St. Mark.
Further Information on 'Mark': 0879467755. 087 1604628.
Barefoot for Holy Week: Contact Linda Chambers: 086 8586337. us@ireland.anglican.org
The Veil: Clontarf Players: 087 2210800.