The God Slot Friday 4 April 2014
Poet John F Deane; Bethany Homes.
Next week, Queen Elizabeth II will greet our President, Michael D Higgins, on the first official visit of an Irish Head of State to the United Kingdom. President Higgins, himself a poet, will, no doubt, emphasise the great contribution to English and world literature made by our writers, and it's fitting that this week The God Slot is honoured by a visit from one of our leading poets, John F Deane. John has edited an edition of the Poetry Ireland Review due out at the end of this month, and, in consultation with the former Archbishop of Canterbury, Dr. Rowan Williams and other theologians attempts, through contemporary poems, to tackle the question posed by Jesus: 'Who do you say that I am?' For the programme he has selected three of these poems, read by Catherine Hogan and Gerry McArdle, which he and Eileen discuss.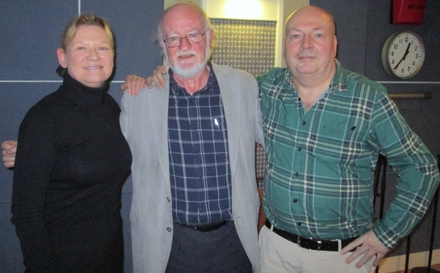 (L to R. Eileen Dunne, John F Deane, Gerry McArdle)
Also a report from Emer Horgan on the service held on Wednesday to remember and commemorate over 200 babies and young children who died while in the care of the Bethany Mother and Babies Home during the first half of the 20th century.
https://www.facebook.com/pages/Bethany-Survivors-Group-Ireland/152641001541536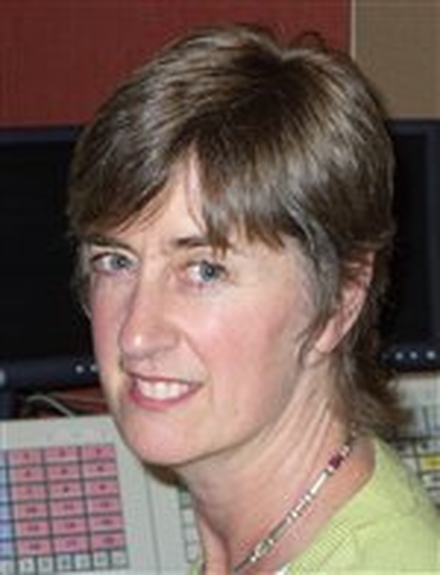 (Emer Horgan.)