The God Slot Friday 21 March 2014
Julian of Norwich novel; New movie Nicaea; Diaspora funerals.
Eileen meets Margaret Coles, the author of 'The Greening', a new novel featuring Julian of Norwich.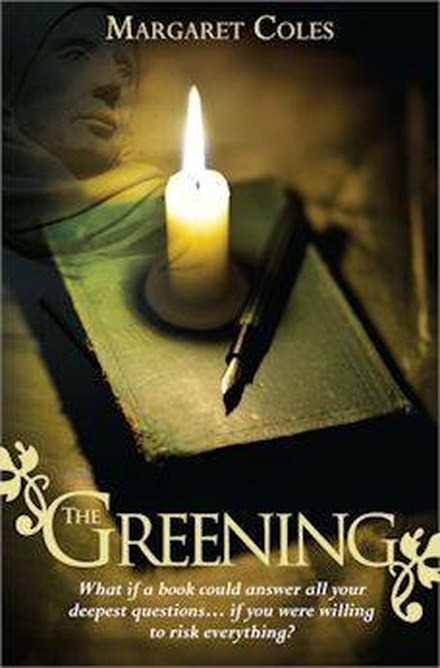 A new blockbuster film in the making dealing with the Nicene Creed and the Council of Nicaea; regular film correspondent and Lecturer in Theology and Ethics at Galway/Mayo IT, Barry McMillan, meets the producer, Charles Parlato.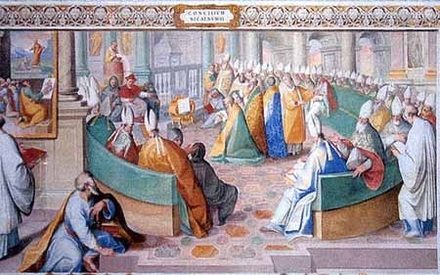 Funerals for the Diaspora; a blessing or one change too many in our traditions? Alan Foudy explains.
Keywords