The God Slot Friday 14 March 2014
Lent; St. Patrick's NY Parade.
Vale Christine Buckley; activist and regular contributor Marie Collins pays tribute to the first woman to reveal the horrors of child abuse in Irish religious institutions.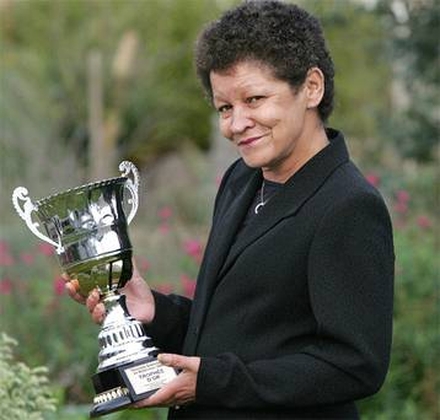 This is the second week of Lent, and Avril Hoare takes to the streets of Dublin to ask people what the season means to them.
Monday is St. Patrick's Day, and Rhona Tarrant reports from New York on that city's traditional and controversial parade. Is it a religious or cultural celebration?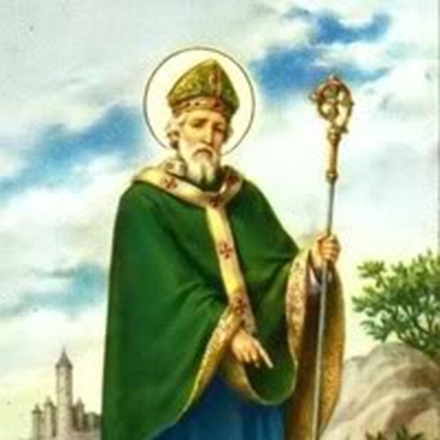 To further honour the National Saint, we hear an extract from the Confessions of St. Patrick.