The God Slot Friday 28 February 2014
Bishop Geoff Robinson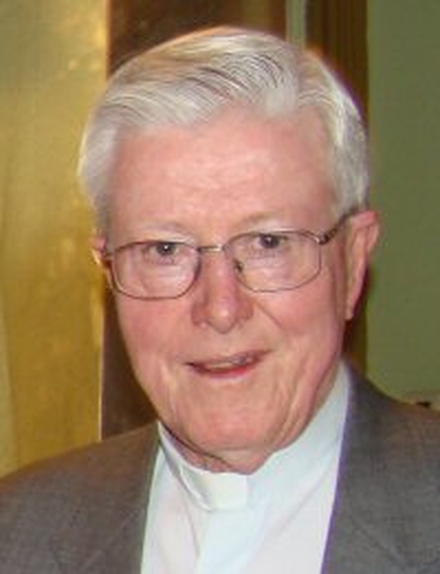 "Through the story of sexual abuse and the church's response, I came to the unshakable belief that within the Catholic Church there absolutely must be profound and enduring change on the two subjects of power and sex".
These words introduce the book 'Confronting Power and Sex in the Catholic Church', by the retired Auxiliary Bishop of Sydney, Geoffrey Robinson, who went on to write another book on the subject, 'For Christ's Sake' and, with three other bishops, to launch an online petition calling on Pope Francis to summon an Ecumenical Council, inclusive of the laity, to 'put God's House in order'. A hero to many, but an open critic of the Archbishop of Sydney, Cardinal Pell, who now serves on Pope Francis' Council of 8, Robinson has been a constant thorn in the side of the Australian Ecclesiastical establishment.
Last year, at his home in Sydney, he gave an interview to Gerry McArdle, in which he discussed what he sees as the problems inherent in the Church's teaching on sex and sexuality.
http://bishopgeoffrobinson.org/petition2013.htm
Keywords