The God Slot Friday 21 February 2014
Jailed Nun; New Lourdes Doctor; Dr. Who.
A nun jailed for nuclear protesting; Sr. Megan Rice's order gives its reaction.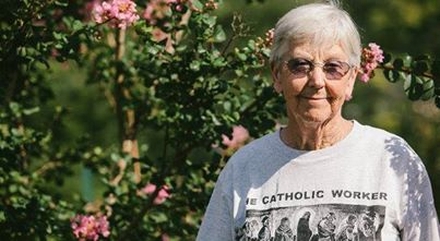 Dr. Michael Moran, the first ever Irishman to serve on the International Medical Committee of Lourdes, talks to Eileen.
What has Dr. Who got to do with faith and religion? We have the answer from regular contributor Ben Conroy.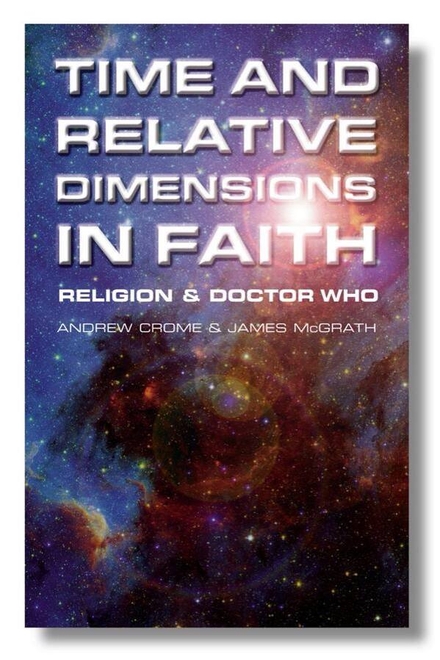 Time and Relative Dimensions in Faith - Religion and Dr. Who. Edited by Andrew Crome and James McGrath. D.L.T.