The God Slot Friday 14 February 2014
Pope Francis; UN report on abuse; Song of Songs.
As Pope Francis and the Vatican continue to make news, Francis' biographer Paul Vallely brings us up to speed on the force of nature that is the present pope.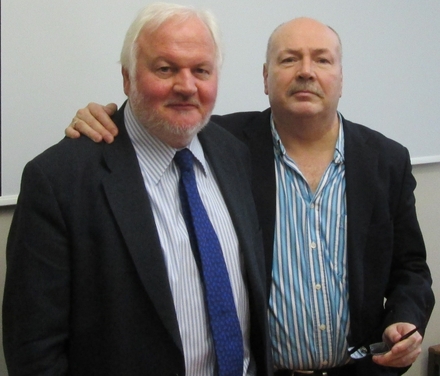 'Pope Farncis; Untying the Knots'. Paul Vallely. Bloomsbury.
Children's rights activist Marie Collins analyses the UN Committee's report on child abuse and the Holy See. We did ask the Catholic Press Office for a spokesperson, and they issued this statement: 'As it was Vatican representatives who made a recent presentation to the United Nations, and the UN subsequently published a response report to them, the appropriate source for comment is the Holy See press office and not the local Church here in Ireland. '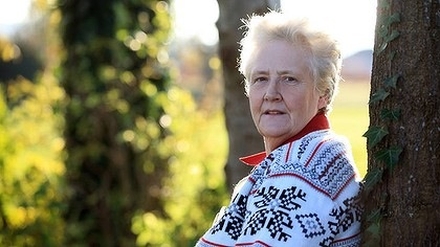 As it's St. Valentine's Day, we end with something special for lovers everywhere; a reading from The Song of Songs.
Keywords