The God Slot Friday 24 January 2014
St. Brigid Festival; Relics; Buchenwald - Holocaust Memorial.
With very definite traces of Spring in the air, the Brigid of Faughart Festival prepares for what Irish tradition holds to be the first day of the season, Lá 'le Bríde. We hear all about the Goddess and Saint.
www.brigidoffaughart.ie 0429371901 087 1363224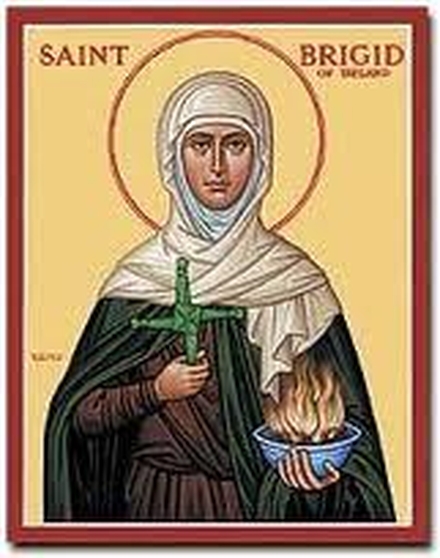 Last November, the Vatican publicly unveiled bone fragments purportedly belonging to Saint Peter, reviving the scientific debate and tantalising mystery over whether the relics found in a shoe box truly belong to the first pope. Author and photographer Paul Koudanaris talks about his field of expertise, the relics of Saints and Martyrs.
Heavenly Bones. Paul Koudanaris. Thames & Hudson.
National Holocaust Memorial Day takes place next Sunday, and we bring you a special report from Etter Mountain in Germany where Rhona Tarrant visits one of the largest and most notorious concentration camps in the country, Buchenwald.