Listen
Divine Comedy.

There are many things people associate with religion, but comedy is rarely one of them. In a world of increasing political correctness, can religion be fair game for a comedian and what place, if any, does comedy play in spirituality?
In a quest to find if God has a sense of humour, Kerry born but New York based reporter Rhona Tarrant speaks to clerics, comics and believers alike. From Frank Kelly on Father Ted, a Kneel-Down Stand Up in London to the 'official chaplain' on Comedy Central in New York, a diverse group give their views in this special feature to kick-start The God Slot into 2014.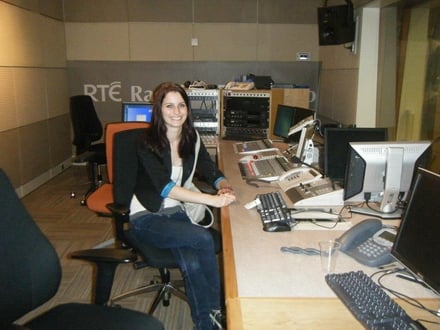 Featuring Hardeep Singh Kohli of BBC, Comedian Paul Kerensa, Actor Frank Kelly, Jewish 'Improvodox' Group of New York, the cast of 'The Muslims are Coming' and Jim Martin of America Magazine.