The God Slot Friday 6 December 2013
Pope's Apostolic Exhortation; Medjurgorje.
Bishop Brendan Leahy of Limerick and Brendan Butler of 'We Are Church' discuss the Pope's Apostolic Exhortation, 'The Joy of the Gospel'. What does it say, and, of equal importance, what does it not say?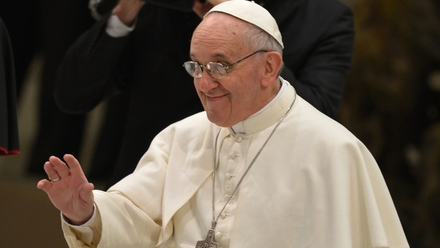 Sunday, December 8 is one of the great Marian feast-days in the Roman Catholic church, so we bring you a report on that most controversial of Marian Shrines, Medjugorje, where the alleged apparitions have yet to receive the Vatican's seal of approval.