The God Slot Friday 22 November 2013
CS Lewis Special.
Friday November 22 sees the 50th anniversary of the deaths of at least three world famous men. One was, of course, John F Kennedy; another was Aldous Huxley, but the man who concerns us on The God Slot is the poet, essayist, literary critic, academic and novelist CS Lewis.
We'll be joined by Lewis' stepson, Douglas Gresham, and the Rector of Christ Church, Bray, the Rev. Baden Stanley, to discuss the Christian symbolism in his work, but let's not forget that the Narnia novels were written for children, and to discuss them in that light we'll also be joined by 12 year old Nora Fay.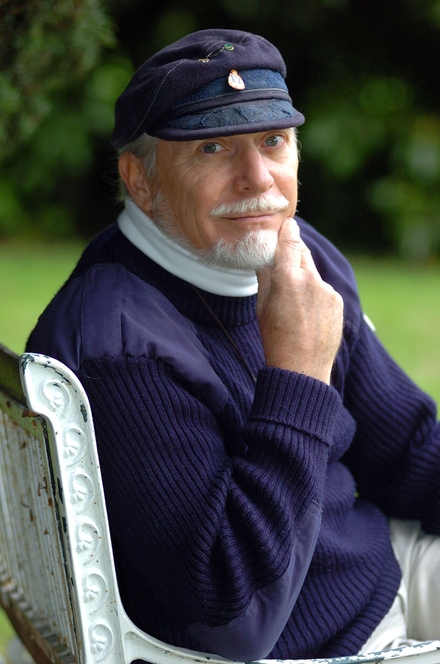 (Doug Gresham; photograph by John Cogill.)
Keywords