The Book Show Saturday 22 March 2014
Jo Jo Moyes
Jo Jo Moyes' last novel Me Before You was a best seller and her new novel is already a commercial and critical success. The One Plus One which centres on Jess Thomas, a single mother, and her two children Tanzie ( who is gifted with numbers) and her stepson Nicky (who is being bullied).. They set off on a road trip with Ed Nicholls (a technical whizz whose career is falling apart) at the wheel – and like all good road trips, confined spaces brings out the truth within this disjointed family.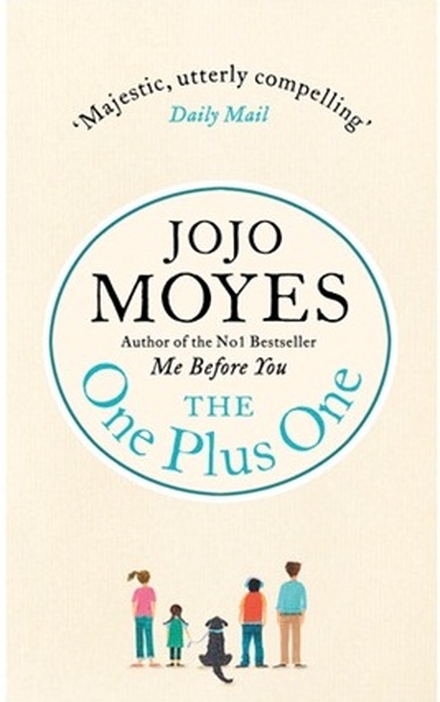 Londonfictions.com is a brilliant resource for information on novels set in the capital. Zoe Comyns went on a tour of Shoreditch where a A Child of The Jago by Arthur Morrison is set, then onto Waterloo station to talk about The Lonely Londoners by Samuel Selvon and ended up in Brick Lane to look at Monica Ali's novel of the same name. Andrew Whitehead of Londonfictions.com leads this literary tour exploring migration and poverty in a changing city over 150 years.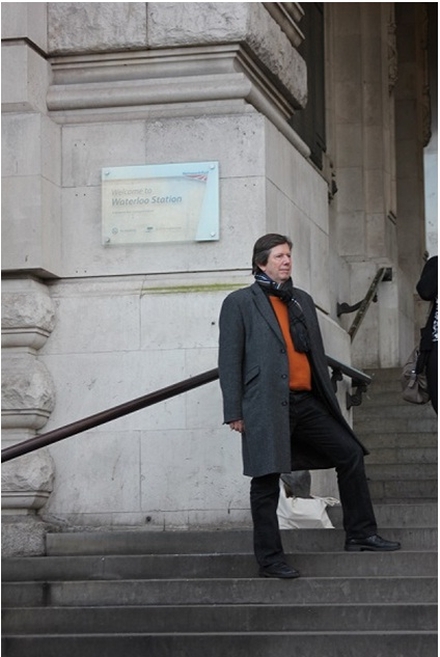 Andrew Whitehead of Londonfictions.com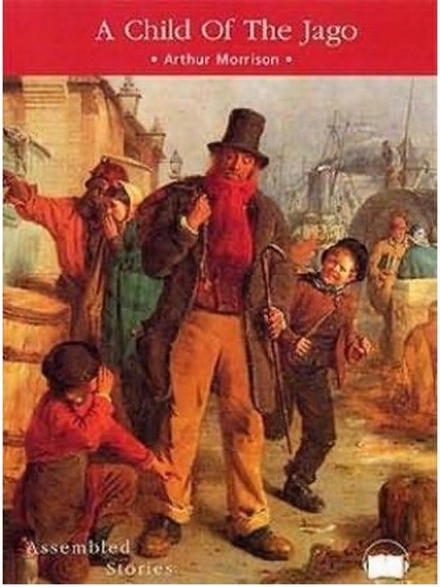 A Child of the Jago – Arthur Morrison
Recounts the life of Dickie Perrot, a child who grew up in 'Old Jago' a fictionalised slum in London which takes inspiration from a true story and the Old Nichol slum in East London.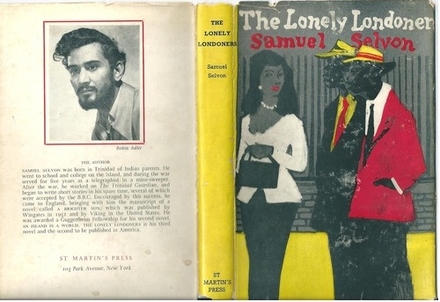 The Lonely Londoners – Samuel Selvon
This centres around a group of stories about Afro-Caribbean immigrants to London in the 1950s and the networks they create to survive in their new city.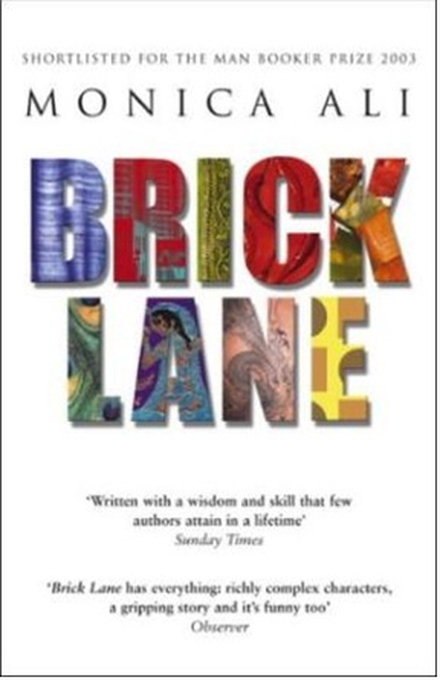 Brick Lane – Monica Ali
Told from the point of view of two Bangladeshi sisters—Nazneen and Hasina— we follow the different paths of these two women as Hasina remains at home in Bangladesh and the other Nazneen enters an arranged marriage with an older man living in London.
How to Read a Novelist
John Freeman left his editorship of the Granta magazine in 2013 to become a writer. Before spending years editing new and established writers, he had spent almost 20 years interviewing writers about their own work. How to Read a Novelist brings together a dozens of the interviews John Freeman did over the years with writers such as Phillip Roth, Don DeLillo and Toni Morrison . The collection starts with a brilliantly crafted introduction paying homage to John Updike, with whom Freeman developed a long-standing obsession, and how he shaped John Freeman's life.
How to Read A Novelist which is published by Macmillan.
'Dear Character' Competition Update
Thanks to everyone who has sent a letter to a character as part of our Dear Character competition. We have been delighted by the response and have drawn up a shortlist of letters which we have sent to our judge, the Laureate for Irish Fiction, Anne Enright.
She will choose a winning letter and this will be read at our special episode which will be recorded in Smock Alley theatre in Dublin on October 21st 2017.
The winning entry will also win a €250 book token.
At our Smock Alley show we will be reading excerpts from some of the letters. The winning letter will be published online on our RTÉ web page after the broadcast.
Sinéad Gleeson will be in conversation with Lisa McInerney, Anne Enright and Paul Howard. We'll have music by singer Lisa O'Neill and readings from some of our letters to characters by actors Derbhle Crotty and Dermot Magennis.
The show is now sold out but it will be broadcast on RTÉ Radio 1 on Saturday October 28th, 7-8pm.
A full list of those writers whose letters have been shortlisted is below - congratulations to all:
Character: Anna Livia Plurabelle
Writer: Holly Furey
From: Finnegans Wake by James Joyce
Character: Auggie Pullman
Writer: Keeva Holloway
From: Wonder by RJ Palacio
Character: Anna Arkadyevna Karenina
Writer: Lev Nikolayevich (Eoin Shaughnessy)
From: Anna Karenina by Leo Tolstoy
Character: Bobby Mahon
Writer: Rebecca Ivory
From: The Spinning Heart by Donal Ryan
Character: Captain Ahab
Writer: Stephen Phelan
From: Moby-Dick by Herman Melville
Character: George Smiley
Writer: Karen McCormack
From: Various George Smiley novels by John LeCarré

Character: Gregor Samsa
Writer: Bernard Mahon
From: Metamorphosis by Franz Kafka

Character: Holden Caulfield
Writer: Aoife Kavanagh
From: The Catcher in the Rye by J. D. Salinger
Character: June
Writer: Anita Fennelly
From: The Handmaid's Tale by Margaret Atwood
Character: Mr. Toad
Writer: Liam Cahill;
From: The Wind in the Willows by Kenneth Grahame
Character: Nora Webster,
Writer: Shelley Tracey,
From: Nora Webster by Colm Toibin
Character: Raskolnikov
Writer: Sylvia (AKA- Mark Dennehy)
From: Crime And Punishment by Fyodor Dostoyevsky
Character: Robinson Crusoe
Writer: Klara Golez
From: Robinson Crusoe by Daniel Defoe
Character: Rosaleen Madigan
Writer: Marion O'Donnell (Miriam Hurley)
From: The Green Road by Anne Enright
Character: 'She'
Writer: Papa (Stephen Wade)
From: The Road by Cormac McCarthy
Character: Voldemort
Writer: Claudia Rose-Mohan
From: Harry Potter and the Order of the Phoenix by JK Rowling

The Book Show
Presented by Sinead Gleeson, The Book Show is where we get to know a bit more about the books you love and talk about what you could be reading over the next few months.
Writers and publishers will talk stories, books and the world of writing and we'll have readings, reports and regular items. The Book Show will bring you the best in international and Irish authors, with weekly discussions, interviews, features and literary trivia.
If there's anything you'd like to hear covered on the show or have any comments to make, why not get in touch bookshow@rte.ie and you'll find us on twitter @bookshowrte and on Facebook.
Sinead Gleeson Photo credit: Annie Atkins