The Book Show Saturday 22 February 2014
Gay and Lesbian Sexuality in Literature
Brian Merriman Director of the International Dublin Gay Theatre Festival and author of Wilde Stages in Dublin and broadcaster and Journalist Una Mullally join Sinead to discuss the prevalence of gay and lesbian sexuality in literature over the years.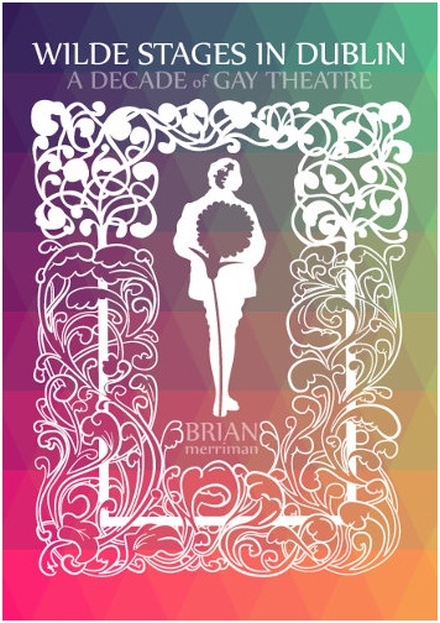 Christopher Isherwood's A Single Man was published 50 years ago this year. The main character is George Falconer is an English ex-pat University Professor George Falconer, whose longterm partner Jim has been killed in a road accident. The novel, published in 1964 and set in 1962 one month after The Cuban missile crisis explores George's grief, loneliness and transformation over the course of a single day. Actor and writer Mark O'Halloran and Declan Buckley aka Shirley Temple Bar told The Book Show about the first time they read A Single Man.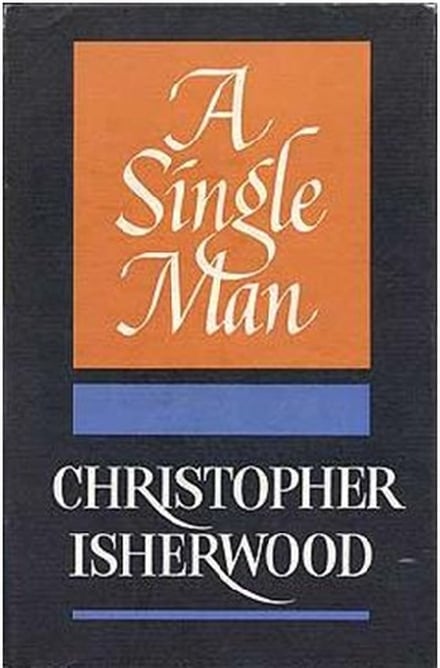 Diriye Osman's short story collection Fairytales for Lost Children weaves stories of homosexuality in Somalia. He joins Sinead to read from the collection and talk about how literature can change attitudes.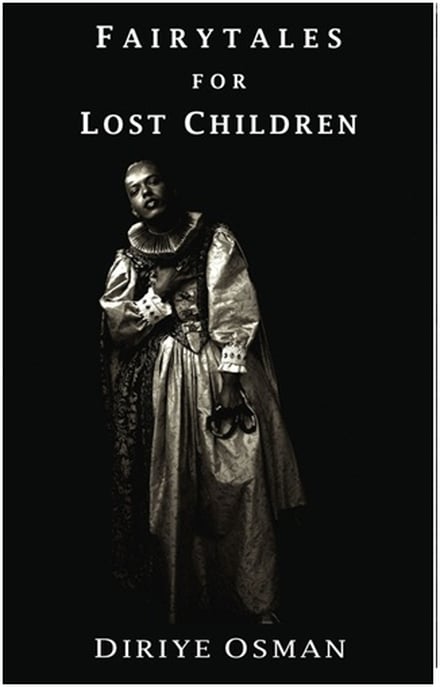 The readings in the show were done by Declan Brennan and Emma McIvor.
The Book Show returns on Saturday 9th September after a short summer break with more features, interviews and this week, news of an exciting competition!
Presented by Sinead Gleeson, The Book Show is where we get to know a bit more about the books you love and talk about what you could be reading over the next few months.
Writers and publishers will talk stories, books and the world of writing and we'll have readings, reports and regular items. The Book Show will bring you the best in international and Irish authors, with weekly discussions, interviews, features and literary trivia.
If there's anything you'd like to hear covered on the show or have any comments to make, why not get in touch bookshow@rte.ie and you'll find us on twitter @bookshowrte and on Facebook.
Sinead Gleeson Photo credit: Annie Atkins