Music with Paul Brady and Friends
This morning we'll be celebrating the career of singer, songwriter Paul Brady in the company of Eleanor McEvoy, Bonnie Raitt, Moya Brennan, Mark Knopfler, and Gavin Friday. There'll be live music from Paul and some terrific tracks from his new album The Vicar Street Sessions.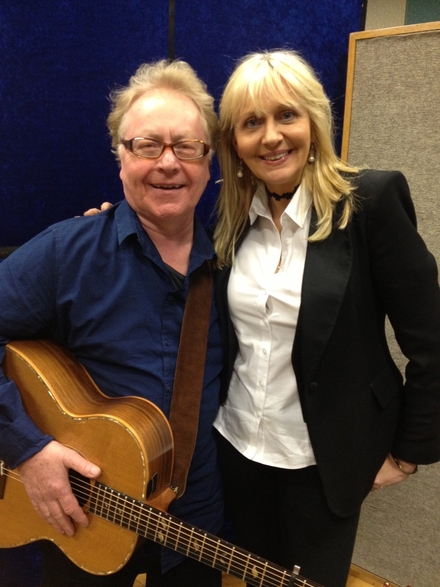 This is a man who knows the value of music to stir emotions, bring comfort and also provide great entertainment. So sit back and enjoy!