Sunday with Miriam Sunday 25 June 2017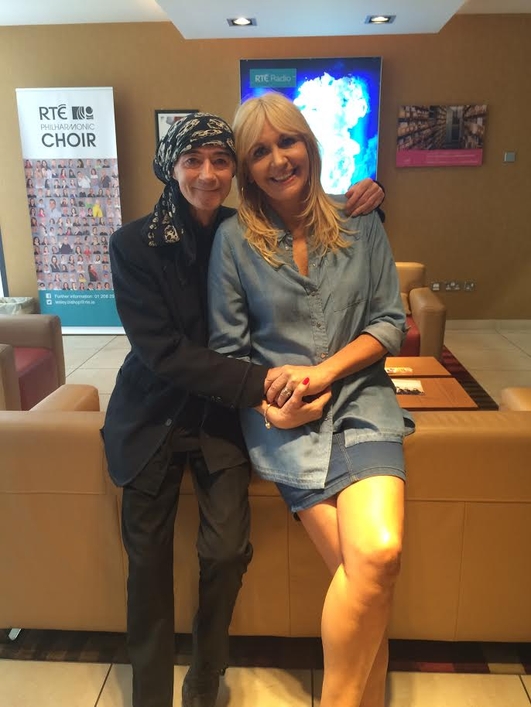 BP Fallon
BP Fallon is a musician, producer, photographer and writer, who has worked with John Lennon and Marc Boland as well as many other legendary names in the world of Rock & Roll.
BP Fallon, easily recognised with his trademark bowler hat, has lived a life dedicated to rock and roll.
This morning Miriam speaks with BP and his friend Robert Plant.