Sunday Miscellany Sunday 25 February 2018
Sunday Miscellany
The programme's new radio essays and occasional poems, interspersed with complementary music, capture our times, passions and curiosities. The content is selected mostly from open submission, with some commissions. Submissions are welcome from new and established writers alike.
Reportage, appreciations, memory pieces, poetry, travel writing and personal accounts of events and happenings are the stuff of Sunday Miscellany. The programme is part of Sunday mornings since 1968. It is essential listening to many thousands across Ireland and more around the world.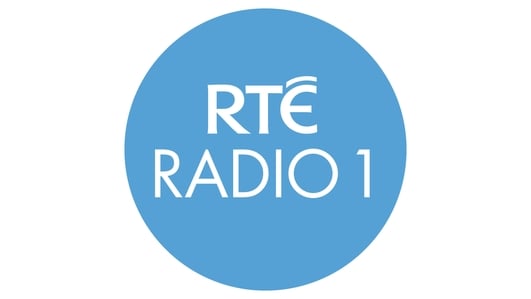 Sunday Miscellany
New Writing:
The Two James Barrys, by Nuala Hayes;
Wire Fences Make Good Neighbours, by John MacKenna;
A New Country, by Andrea Martin;
In Praise of Suburbia and Austin Clarke, by Frank Kavanagh,
and
Letter to Nia, by Mary O'Malley.
Music:
Impromptu in E Major, by Clara Schumann, played on piano by Jozef De Beenhouwer;
Take Me Home, Country Roads, by John Denver;
Miss Saigon/The Last Night of The World, by Roberto Bonfiglio;
and
Raven's Departure, by Anne Vanschothorst on harp and Ernst Stoltz on viola da gamba.