Sunday Miscellany Sunday 18 February 2018
Sunday Miscellany
The programme's new radio essays and occasional poems, interspersed with complementary music, capture our times, passions and curiosities. The content is selected mostly from open submission, with some commissions. Submissions are welcome from new and established writers alike.
Reportage, appreciations, memory pieces, poetry, travel writing and personal accounts of events and happenings are the stuff of Sunday Miscellany. The programme is part of Sunday mornings since 1968. It is essential listening to many thousands across Ireland and more around the world.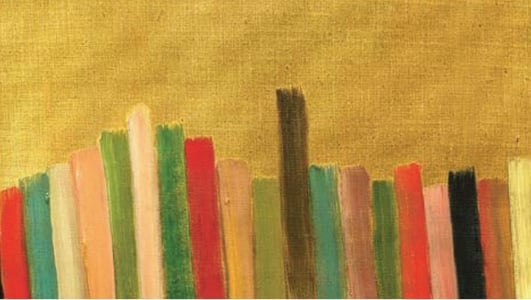 Sunday Miscellany, 18th February 2018
New writing:
Lillibulero, by Michael O'Loughlin;
The Adventures of Mark Twain, by Nollaig Rowan;
Ash Wednesday, a poem by Sighle Meehan;
All the Olympians, by Conall Hamill;
The Robin, by Catherine Foley;
and
The Piano Lesson, by Art Ó Súilleabháin.
Music:
Lillibulero, played by the Central Band of the RAF;
The Boatman's Dance, by Mick Moloney;
Oh, Lady Be Good, by George Gershwin, played on piano by Ian Brown;
Slip Slidin' Away, by Paul Simon;
and
The Robin's Return, by Leander Fisher, played on piano by Alan Etherden.