Sunday Miscellany Sunday 21 January 2018
Sunday Miscellany
The programme's new radio essays and occasional poems, interspersed with complementary music, capture our times, passions and curiosities. The content is selected mostly from open submission, with some commissions. Submissions are welcome from new and established writers alike.
Reportage, appreciations, memory pieces, poetry, travel writing and personal accounts of events and happenings are the stuff of Sunday Miscellany. The programme is part of Sunday mornings since 1968. It is essential listening to many thousands across Ireland and more around the world.
...Announcing the first of our Sunday Miscellany Live series in the new year... We're delighted to be taking part in the Ennis Book Club Festival for the first time on the morning of Sunday 4 March, when we'll record a full programme with a mix of writers from the festival and the locality, and a wide range of music. Join us! Tickets for the event at Glór are now on sale here.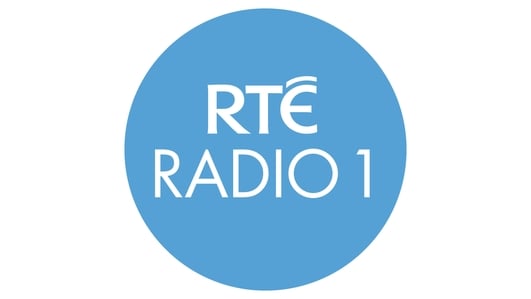 Sunday Miscellany
New writing:
Scriptio Continua, by Jimmy Murphy;
Sunkist in January, by Mae Leonard;
Tree Surgeon, by Tim Carey;
Winter Commons, a poem by Geraldine Mitchell;
Owed to Dolores, by Kate O'Shaughnessy;
And Sarah, Heroic Grandmother, by Cyril Kelly.

Music:
O Nata Lux, by Thomas Tallis, sung by the Hilliard Ensemble;
California Dreaming, by the Mamas and the Papas;
Trees, by Joyce Kilmer, composed by Oscar Rasbach, and sung by Thomas Allen;
Drowsy Maggie, by Matt Molloy;
and When You're Gone, by the Cranberries.