Sunday Miscellany Sunday 7 January 2018
Sunday Miscellany
The programme's new radio essays and occasional poems, interspersed with complementary music, capture our times, passions and curiosities. The content is selected mostly from open submission, with some commissions. Submissions are welcome from new and established writers alike.
Reportage, appreciations, memory pieces, poetry, travel writing and personal accounts of events and happenings are the stuff of Sunday Miscellany. The programme is part of Sunday mornings since 1968. It is essential listening to many thousands across Ireland and more around the world.
...Announcing the first of our Sunday Miscellany Live series in the new year... We're delighted to be taking part in the Ennis Book Club Festival for the first time on the morning of Sunday 4 March, when we'll record a full programme with a mix of writers from the festival and the locality, and a wide range of music. Join us! Tickets for the event at Glór are now on sale here.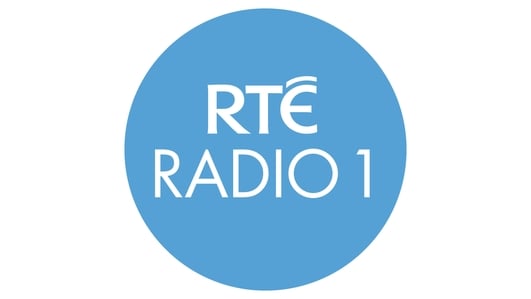 Sunday Miscellany
New writing:
A New Year's Gift, by John MacKenna;
Not Roses, Not Summer, by Lani O'Hanlon;
From the Chicago Notebooks: Paradise Valley, by John F Deane;
Family Matters, by Nollaig Rowan,
The Summer House in Winter, Rossmore, Co. Cork, a poem by James Harpur,
Indian Impasse, by Olive Travers
Music:
From the soundtrack to The Spirit of St Louis, Ireland, composed by Franz Waxman, also featuring the voice of James Stewart as Charles Lindbergh;
Tarantella Napoletana by Athanasius Kircher, performed by l'Arpeggiata;
Stranger in Paradise, by Tony Bennett;
Heart Like A Wheel, by Kate and Anna McGarrigle;
There Was A Little Snow White Bird, a traditional Flemish song, performed by the Royal Wind Music Orchestra, and conducted by Paul Leenhouts.
Keywords
Podcast: Sunday Miscellany, 7 January 2018
A New Year's Gift, by John MacKenna; Not Roses, Not Summer, by Lani O'Hanlon; From the Chicago Notebooks: Paradise Valley, by John F Deane; Family Matters, by Nollaig Rowan; The Summer House in Winter, Rossmore, Co. Cork, a poem by James Harpur; Indian Impasse, by Olive Travers