Sunday Miscellany Sunday 30 April 2017
Sunday Miscellany
The programme's new radio essays and occasional poems, interspersed with complementary music, capture our times, passions and curiosities. The content is selected mostly from open submission, with some commissions. Submissions are welcome from new and established writers alike.
Reportage, appreciations, memory pieces, poetry, travel writing and personal accounts of events and happenings are the stuff of Sunday Miscellany. The programme is part of Sunday mornings since 1968. It is essential listening to many thousands across Ireland and more around the world.
Details of next live event:
Sunday Miscellany: a special recording marking the 200th anniversary of Dún Laoghaire Harbour takes place at the Pavilion Theatre, Dún Laoghaire, Co. Dublin on Tuesday 23 May at 8pm. We'll have essays and poetry about the harbour and associated themes, and live music with the RTÉ Contempo Quartet and more. For tickets, see: http://www.paviliontheatre.ie/events/view/sunday-miscellany1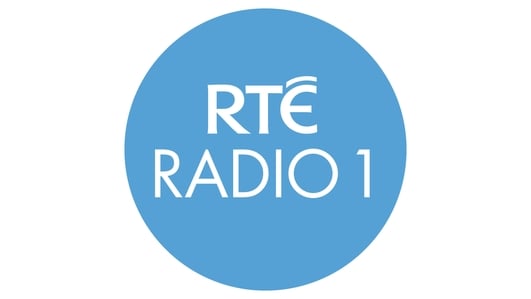 Sunday Miscellany
New writing:
Ecstatic Dancing, by Rachel Fehily;
The Ghosts of Rue de Bièvre, by Conall Hamill;
Bottle of Smoke, a poem by Paddy Kehoe;
Queen of the May, by Mary Lavery Carrig;
Liberty Hall, April 1917, by Nell Regan;
and Dawn Meeting, by Frank Kavanagh.
Music:
Ecstasy of Dancing Fleas, by the Penguin Café Orchestra;
Liberté, by Carla Bruni;
Bird's Lament, by Moondog;
Queen of the May, sung by Father Sydney MacEwan;
And The Road to Town/ Patsy Touhey's Rip The Calico/ Joe Kilmurray's (slip jig), by Peter Carberry and Pádraig McGovern.