Sunday Miscellany 24 March 2013
Sunday Miscellany
The programme's new radio essays and occasional poems, interspersed with complementary music, capture our times, passions and curiosities. The content is selected mostly from open submission, with some commissions. Submissions are welcome from new and established writers alike.
Reportage, appreciations, memory pieces, poetry, travel writing and personal accounts of events and happenings are the stuff of Sunday Miscellany. The programme is part of Sunday mornings since 1968. It is essential listening to many thousands across Ireland and more around the world.
UPDATE: Our show at Glór in Ennis on the morning of Sunday 4 March is unfortunately cancelled due to the weather conditions. Our thanks to all at the Ennis Book Club Festival and Glór, and we plan to be back to Ennis at a later date. All ticket holders will be refunded by Glór.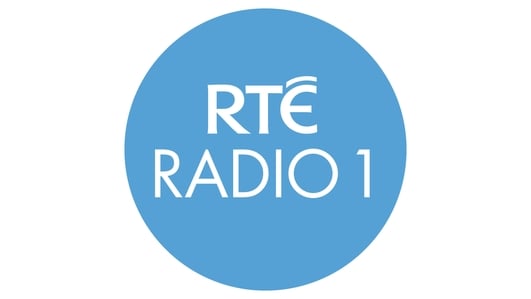 Sunday Miscellany 24 March 2013
New short essays:
The Gift of the Gab by Cyril Kelly
The Real Thing by Gemma Tipton
The True Value of Eating Organic by Terri Kearney
A Task in The Seychelles by Jim Maddock
Badger – a poem by Catherine Ann Cullen
Michael Conniffe by Hedy Gibbons Lynott
Music :
Planxty Hewlett performed by The West Ocean String Quartet
La Course Des Nuages by Didier Malherbe and Loy Erlich
Sonate de Voyage by Gerard de Torikian
Agadiramadan by Pierre Bensusan
Tempo di Marcia from his Piano Trio by Leonard Bernstein from the Ensemble Avalon
Sunday Miscellany 24 March 2013
New short essays: 'The Gift of the Gab' by Cyril Kelly, 'The Real Thing' by Gemma Tipton, 'The True Value of Eating Organic' by Terri Kearney, 'A Task in The Seychelles' by Jim Maddock, 'Badger' - a poem by Catherine Ann Cullen & 'Michael Conniffe' by Hedy Gibbons Lynott