Sunday Miscellany Sunday 30 December 2012
Sunday Miscellany
Its new radio essays and occasional poetry followed by complementary music capture our times, passions and curiosities. The contributor led content is selected from open submission and commissioned writing presented by new voices and established names.
Reportage, appreciations, memory pieces, poetry, travel writing and personal accounts of events and happenings are the stuff of Sunday Miscellany. The programme is part of Sunday mornings since 1968. It is essential listening to thousands across Ireland and the world.
Details of the next Sunday Miscellany Live:
Sunday Miscellany Live at Culture Night with RTÉ will feature some familiar Miscellany voices as well as first time guests. The readers on the night will be Paul Howard, poet Jessica Traynor, Cyril Kelly, Deirdre Mulrooney and Conor Mulvagh. Live music will be performed by the Carolan Trio and others.
The event will begin at 6.30pm on Friday 16th September in The Coach House, Dublin Castle. Please arrive 20 minutes before the event begins as latecomers will not be admitted.
This event is now booked out, however, there may be cancellations on the night.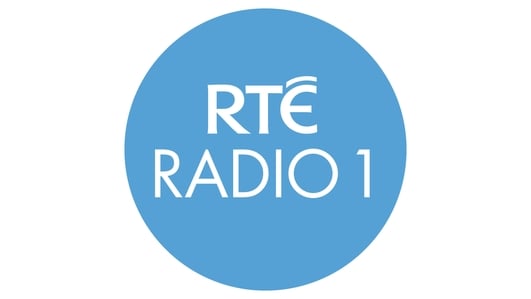 Sunday Miscellany
A mix of 'music and musings'
Books by Evelyn Conlon
Running by Sheila Maher
The Kindness of Strangers by Mary O'Malley
Angel Paz Talks to the Birds – a poem by Mark Roper
Finding Tarrytown by Bernard Farrell
An Unexpected Gift by Barbara Scully
Music :
Soft Winds performed by Stefan Grappelli
Early in The Morning performed by len Graham, Gary Ó Briain and Pádraig in Ní Uallacháin
What's There to Say performed by Chet Baker
Apples in Winter : The First Frost is All Over performed by Danú
Deborah's Theme from from the Sergio Leone Suite by Ennio Morricone performed by Yo-Yo Ma
The programme was first broadcast on January 9th 2011.
It is available on the web and the full programme can be enjoyed on the RTÉ Radio Player. The spoken contributions can be downloaded as a podcast.
Sunday Miscellany is produced by Cliodhna Ni Anluain and the broadcasting co-ordinator is Laura-Leigh Davies.