Sunday Miscellany Sunday 24 September 2017
Sunday Miscellany
The programme's new radio essays and occasional poems, interspersed with complementary music, capture our times, passions and curiosities. The content is selected mostly from open submission, with some commissions. Submissions are welcome from new and established writers alike.
Reportage, appreciations, memory pieces, poetry, travel writing and personal accounts of events and happenings are the stuff of Sunday Miscellany. The programme is part of Sunday mornings since 1968. It is essential listening to many thousands across Ireland and more around the world.
Coming up: Sunday Miscellany Live at the Red Line Book festival at the Civic Theatre in Tallaght at 6pm on 15 October, with music from the Far Flung Trio and writers including Dermot Bolger, Eileen Battersby, Eileen Casey, and Sara Shine. Tickets are available here: https://redlinebookfestival.ticketsolve.com/shows/873578913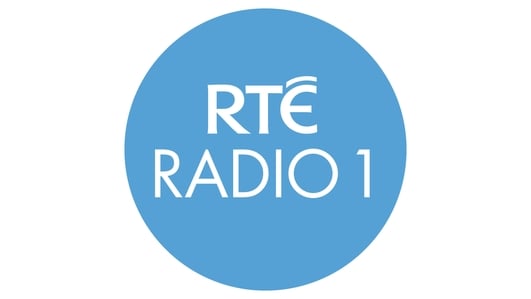 Sunday Miscellany
New writing:
Contagious Egg-centricity, by Fiona Hyland;
JP Donleavy and Literary Dublin, by Jimmy Murphy;
The Legendary Paterakis Brothers, by Roslyn Dee;
Tramjaxed, a poem by Phil Lynch;
Four Hours In Munich, by Mae Leonard;
And, in memory of the late Jimmy Magee, 'Me and Jimmy Magee', by John Scally.
Music:
Ain't Nobody Here But Us Chickens, by Louis Jordan & his Tympany Five;
Preab San Ól, by the Dubliners, featuring Ciaran Bourke and Luke Kelly;
Epitaphios Number 4: You Have Set, My Star, composed by Mikis Theodorakis, and played by Milos Karadaglic on guitar
Traffic Jam, by James Taylor;
And Schäffler Tanz, from the Original Munich Glockenspiel.
*Next Sunday, we'll broadcast our Sunday Miscellany at Culture Night special programme recorded on Friday night at the Chapel in Dublin Castle, with music from Camille O'Sullivan, Taquin TRE and Shane Hennessy.
Keywords