Sunday Miscellany Sunday 18 March 2018
Sunday Miscellany
The programme's new radio essays and occasional poems, interspersed with complementary music, capture our times, passions and curiosities. The content is selected mostly from open submission, with some commissions. Submissions are welcome from new and established writers alike.
Reportage, appreciations, memory pieces, poetry, travel writing and personal accounts of events and happenings are the stuff of Sunday Miscellany. The programme is part of Sunday mornings since 1968. It is essential listening to many thousands across Ireland and more around the world.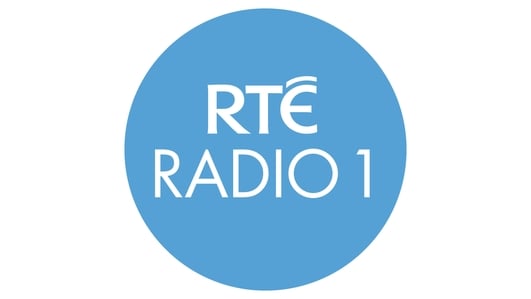 Sunday Miscellany
New writing:

The Cailleach and the Wise Fools by Nuala Hayes
Potatoes by Michael O'Connor
Céad Míle Fáilte - On Becoming An Irish Citizen by Bernadett Buda
St Patrick And The Avoca Miners, by Nick Coy
Patrick Alone On The Reek, a poem by Geraldine Mitchell
Music:

Sí Bheag, Sí Mhór, by Planxty, featuring the late Liam O'Flynn on pipes;

The Garden Where The Praties Grow, by John McCormack;

The Star Wars Theme, by John Williams, played by the London Symphony Orchestra,

And

The Miner's Song, by Woody Guthrie.
*Our apologies: the poem Patrick Alone On The Reek by Geraldine Mitchell was wrongly attributed to Geraldine Mills on air. And due to an editing error, an incomplete version of Moya Cannon's poem The Records was broadcast on Sunday 18th March. The Records will be rebroadcast in full on Sunday 24th March.*