Sunday Miscellany Sunday 23 April 2017
Sunday Miscellany
The programme's new radio essays and occasional poems, interspersed with complementary music, capture our times, passions and curiosities. The content is selected mostly from open submission, with some commissions. Submissions are welcome from new and established writers alike.
Reportage, appreciations, memory pieces, poetry, travel writing and personal accounts of events and happenings are the stuff of Sunday Miscellany. The programme is part of Sunday mornings since 1968. It is essential listening to many thousands across Ireland and more around the world.
Details of next live events:
Sunday Miscellany at Strokestown International Poetry Festival takes place on the May bank holiday, Monday 1 May at 12 noon, at Scoil Mhuire, Strokestown, Co. Roscommon. Writers from the festival and the locality will read their work, accompanied by a truly diverse range of live music. For tickets see: http://www.strokestownpoetry.org/ or you can ring the Festival office to book tickets on: 071 9633759
And Sunday Miscellany: a special recording marking the 200th anniversary of Dún Laoghaire Harbour takes place at the Pavilion Theatre, Dún Laoghaire, Co. Dublin on Tuesday 23 May at 8pm. We'll have essays and poetry about the harbour and associated themes, and live music with the RTÉ Contempo Quartet and more. For tickets, see: http://www.paviliontheatre.ie/events/view/sunday-miscellany1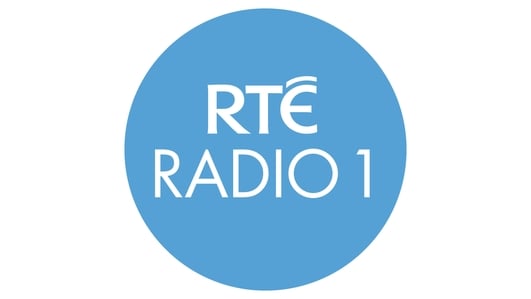 Sunday Miscellany 23 April 2017
New essays:
Darkness and Light, by Joe Taylor;
The Day That Was, by Rosaleen McDonagh, read by Ronnie Fay;
Changing Violins, by Tom Ryan;
When Gooch Met Jacko, by Joe Ó Muircheartaigh;
Passport, by Catherine Heaney.
Music:
Rosary Sonata X: The Crucifixion and Death of Jesus (Aria), by Heinrich Biber, played on baroque violin by Andrew Manze;
A Tinker's Lullaby, by Pecker Dunne;
Massenet's Méditation, played on violin by Alexander Markov;
Sliabh Luachra Mule, by Slide.