Sunday Miscellany Sunday 11 March 2018
Sunday Miscellany
The programme's new radio essays and occasional poems, interspersed with complementary music, capture our times, passions and curiosities. The content is selected mostly from open submission, with some commissions. Submissions are welcome from new and established writers alike.
Reportage, appreciations, memory pieces, poetry, travel writing and personal accounts of events and happenings are the stuff of Sunday Miscellany. The programme is part of Sunday mornings since 1968. It is essential listening to many thousands across Ireland and more around the world.
UPDATE: Our show at Glór in Ennis on the morning of Sunday 4 March is unfortunately cancelled due to the weather conditions. Our thanks to all at the Ennis Book Club Festival and Glór, and we plan to be back to Ennis at a later date. All ticket holders will be refunded by Glór.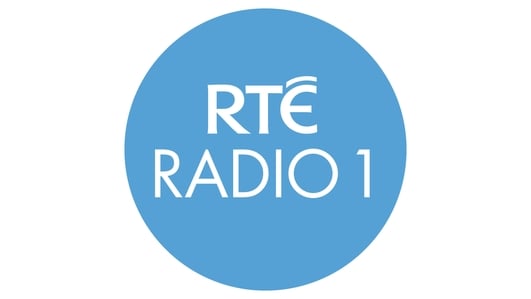 Sunday Miscellany
New Writing:
While You Were Sleeping, by Finola Doyle O'Neill;
Invictus, by Karl O'Neill;
Speaking Gaeilge for the First Time, by Art Ó Súilleabháin;
The Island of Birds, by Lani O'Hanlon;
The Mockler, by Maurice Crowe;
and Joan, in Two Snapshots, a poem by Karen J McDonnell
Music:
Dream A Little Dream Of Me, by the Mamas and the Papas;
Hamba Nathi, by Overtone with Yollandi Nortjie;
Trasna na dTonnta, sung by RTÉ Cór na n-Óg, conducted by Máire Mannion;
Li Fi Halab/ Aleppo Keeps For Me, by Faia Younan;
and My Mammy, by Al Jolson.