Seascapes Friday 3 January 2014
Hello and welcome aboard this week' s edition of your maritime programme Seascapes –and to the first edition of Seascapes in two thousand and fourteen – later in this edition of Seascapes Kieran Devaney has a story about the Limerick steamer the Alveyaroo and a Drink in Time ......first to an iconic figure in Irish sailing certainly a household name in Lough Derg Yacht Club – that man we speak of is the remarkable Otway Waller –inventor of Running Sails and a contemporary of Riddle of the Sands author Erskine Childers and yachtsman Conor O' Brien – a few weeks ago Seascapes met up with Otway Waller's son John who is the author of "Atlantic Affair" featuring the exploits of his late father we talked about his memories of his father and his fathers solo voyage aboard Imogen in 1930....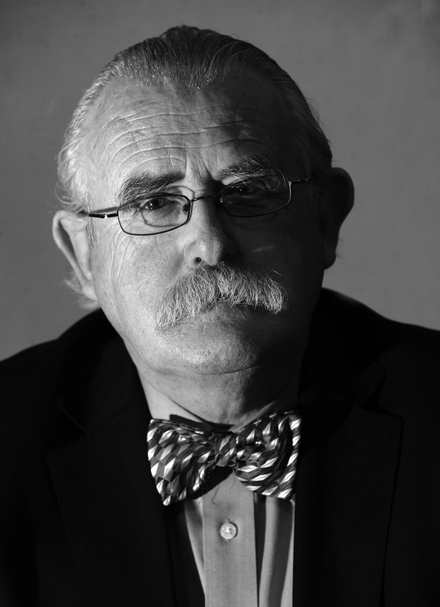 John Waller retraced the voyage that his late father took aboard IMOGEN in later years .............IMOGEN is still on the water and today is sailing on New Zealand waters .....Seascapes wondered was Otway Waller subject to a mid life crisis sailing solo.....
The remarkable inventor of running sails – Otway Waller recalled by his son John Waller ...you can read more on the Seascapes webpage ...www.rte.ie/radio1/seascapes.
Next to Rosses Point in county Sligo and Kieran Devaney with a maritime detective story spanning almost a century.It's the tale of the mystery sinking of the Limerick steamer the Alveyaroo off the Irish coast during World War One .......Its also the story of three Irish sailors and how one cheated death because he went for a drink in time....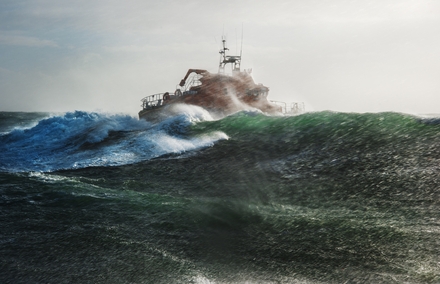 We have a competition for copies of the Tide Tables 2014 courtesy of Maps n Charts in West Cork our thanks to Ciaran O Carroll .....you can secure a copy by naming three major Irish ports – Answers on a postcard to Seascapes , RTE Radio 1, Fr Mathew Street , Cork or by email to seascapes@rte.ie.
"Next Friday night here on Seascapes we'll be talking to photographer Eoghan Kavanagh of the Skyline Gallery in Kenmare about his love of Seascapes and his latest project ; we'll be announcing the winner of "The Lifeboat – Courage On Our Coasts" by Nigel Millard; and we talk to Mick McCarthy founding member of the Search and Rescue Dog Association about water search dogs- their role and how they are trained, all that and much more here on Seascapes until next Friday night – tight lines and fair sailing."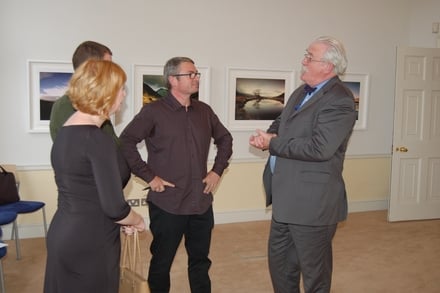 About The Show
Seascapes, the RTÉ maritime programme with Fergal Keane. Seascapes brings you around our coasts and onto traditional and modern boats and yachts for a taste of the great outdoors. Whether you are a trawlerman or a yachtie, Seascapes will be of interest to you.