Saturday with Claire Byrne Saturday 8 March 2014
"Will Brexit lead to a United Ireland?"
Next Saturday, April 1st, Saturday with Claire Byrne will come live from the Oriel Centre Gaol Dundalk.
In the programme we'll be looking at Brexit and its effect on the border, trade and the economic and political future of the country.
Minister for Foreign Affairs, Charlie Flanangan, Gerry Adams, TD and President of Sinn Fein, Stephen Donnelly, Brexit Spokesperson for Fianna Fail, Jeffrey Donaldson, DUP MP, George Lee of RTE and Dearbhail McDonald of Independent Newspapers will debate the issues in front of a live audience.
If you would like to be part of that audience at the Oriel Centre, Dundalk Gaol, Dundalk then e-mail us at saturday@rte.ie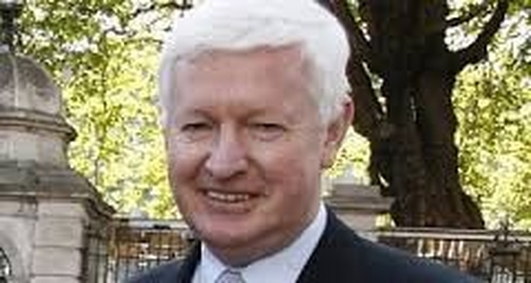 Frank Flannery and Rehab
Fiach Kelly, The Irish Times Political Correspondent, joins Claire by telephone following his article about Frank Flannery. The Fine Gael strategist and Rehab Director, was paid thousands by Rehab to lobby the Government on their behalf.
In studio are Paschal Donohoe, Dublin Central TD and Minister for European Affairs; Sean Fleming, Fianna Fáil TD for Laois/Offaly and Public Expenditure and Reform Spokesperson. There was also a rundown of this week's Dáil Business.
Keywords
About The Show
Saturday with Claire Byrne questions agendas, dissects the week gone by, and debates the likely issues of the week to come, each Saturday afternoon from 1pm – 2pm. Tune in to hear the very latest from newsmakers and from those whose lives are impacted by policy makers in Ireland.