Saturday with Claire Byrne Saturday 8 March 2014
Saturday with Claire Byrne
Saturday with Claire Byrne questions agendas, dissects the week gone by, and debates the likely issues of the week to come.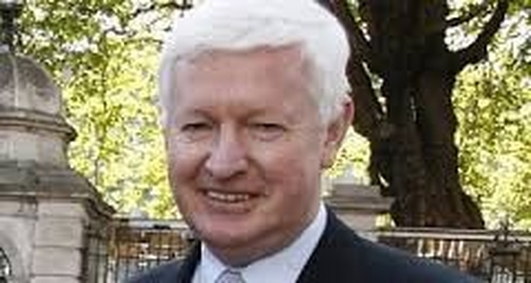 Frank Flannery and Rehab
Fiach Kelly, The Irish Times Political Correspondent, joins Claire by telephone following his article about Frank Flannery. The Fine Gael strategist and Rehab Director, was paid thousands by Rehab to lobby the Government on their behalf.
In studio are Paschal Donohoe, Dublin Central TD and Minister for European Affairs; Sean Fleming, Fianna Fáil TD for Laois/Offaly and Public Expenditure and Reform Spokesperson. There was also a rundown of this week's Dáil Business.
Keywords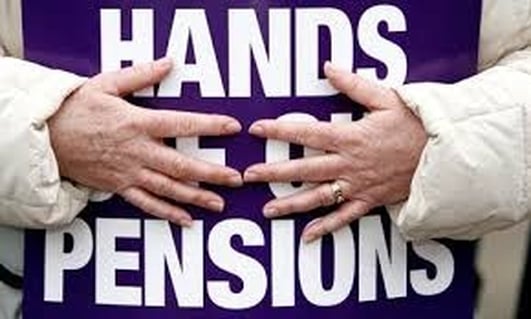 Pensions Unrest
The panel is joined by Gerald Flynn of Align Management Solutions to discuss the proposed Aer Lingus/DAA strike which is scheduled to take place on the Friday of the St Patrick's Weekend. The DAA have applied for an injunction which may just offer the "cooling off" period that's required.
The ESB Pensions Deficit is also far from resolved and may surface again next week when the company's annual report is released.
Keywords