Saturday with Claire Byrne Saturday 23 February 2013
"Will Brexit lead to a United Ireland?"
Next Saturday, April 1st, Saturday with Claire Byrne will come live from the Oriel Centre Gaol Dundalk.
In the programme we'll be looking at Brexit and its effect on the border, trade and the economic and political future of the country.
Minister for Foreign Affairs, Charlie Flanangan, Gerry Adams, TD and President of Sinn Fein, Stephen Donnelly, Brexit Spokesperson for Fianna Fail, Jeffrey Donaldson, DUP MP, George Lee of RTE and Dearbhail McDonald of Independent Newspapers will debate the issues in front of a live audience.
If you would like to be part of that audience at the Oriel Centre, Dundalk Gaol, Dundalk then e-mail us at saturday@rte.ie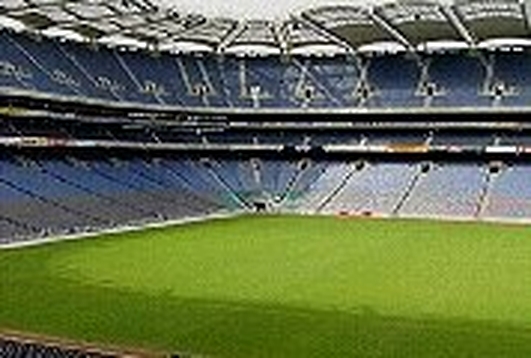 Saturday 23rd February 2013
Topics up for discussion today include: the UK credit downgrade, the Croke Park Agreement, Eamon Gilmores Magdalene speech and NAMA.
Joining Claire on todays show are: Megan Greene - Director of European Economics – Rubini Global Economics, Brendan Ogle - Secretary of
the ESB group of Unions, Jan O'Sullivan - Minister of State, Deptartment of Environment, Community & Local Government, Norah Gibbons - Former Director of Advocacy at Barnardos, Liam Herrick - the Prison Reform Trust, Ian Kehoe - Sunday Business Post and Ingrid Miley joins Claire from Croke Park.
About The Show
Saturday with Claire Byrne questions agendas, dissects the week gone by, and debates the likely issues of the week to come, each Saturday afternoon from 1pm – 2pm. Tune in to hear the very latest from newsmakers and from those whose lives are impacted by policy makers in Ireland.